DOMESTIC WASTEWATER TREATMENT SYSTEM IN TOYOTA BOSHOKU HA NOI PLANT, CAPACITY 100M3. DAY AND NIGHT


Investor: Toyota Boshoku Ha Noi Co., Ltd.
Address: Phuc Yen Town, Vinh Phuc Province
Contract Package: Design, construction and installation
Performance time: March 2017
Completion Time: April 2017
Quality of output water: QCVN - 14/2008 collumn A
Treatment Technology: Jokaso Fudeso MBBR in accordance with Japanese Jokaso standard.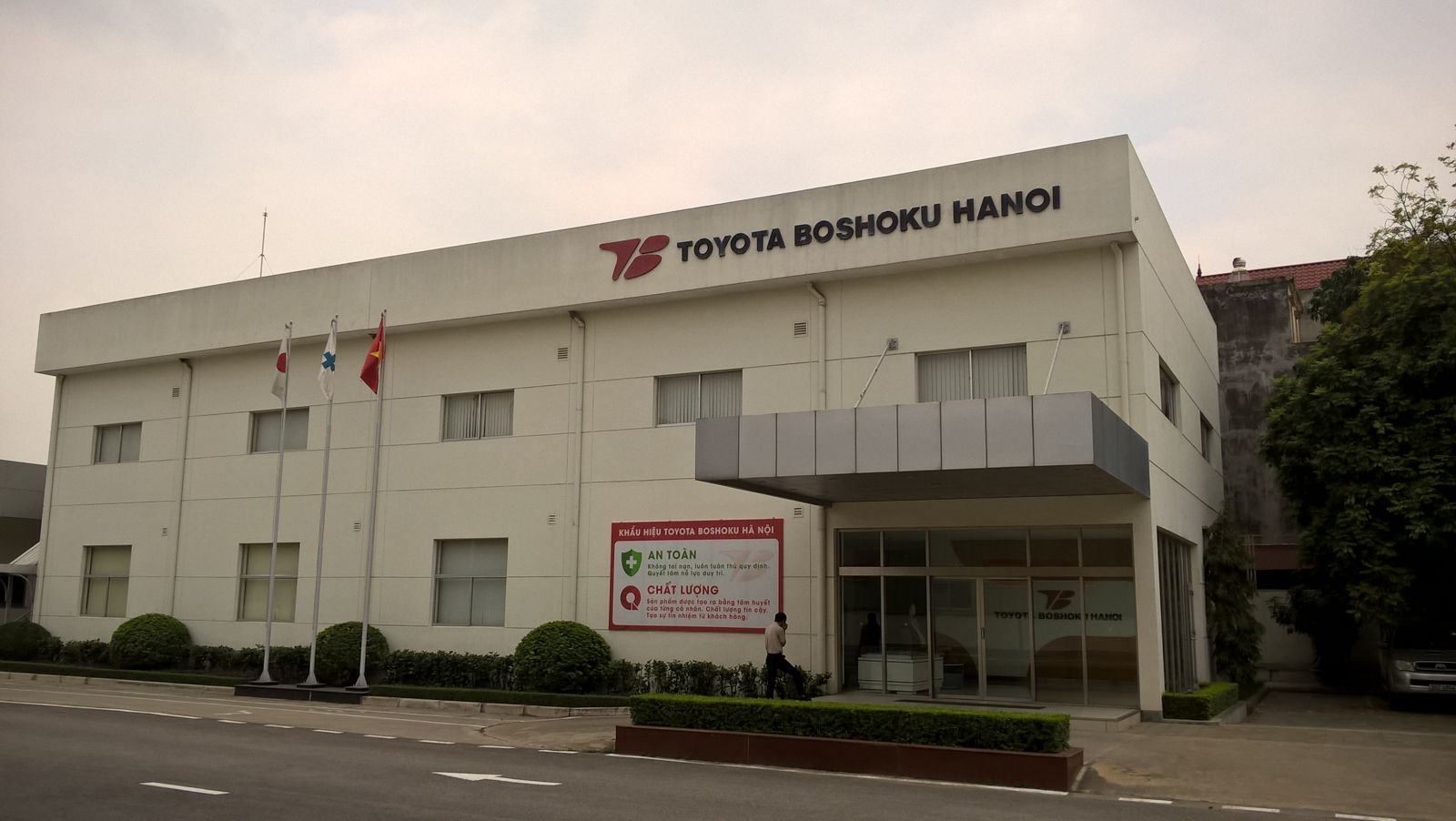 Figure 1: Toyota Boshoku Ha Noi Plant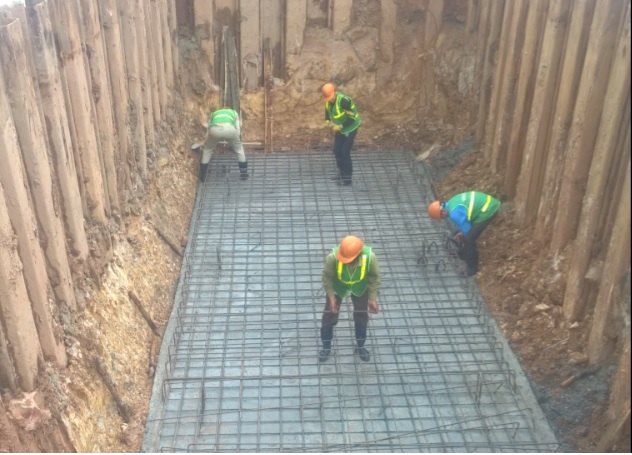 Figure 2: Construction of Composite tank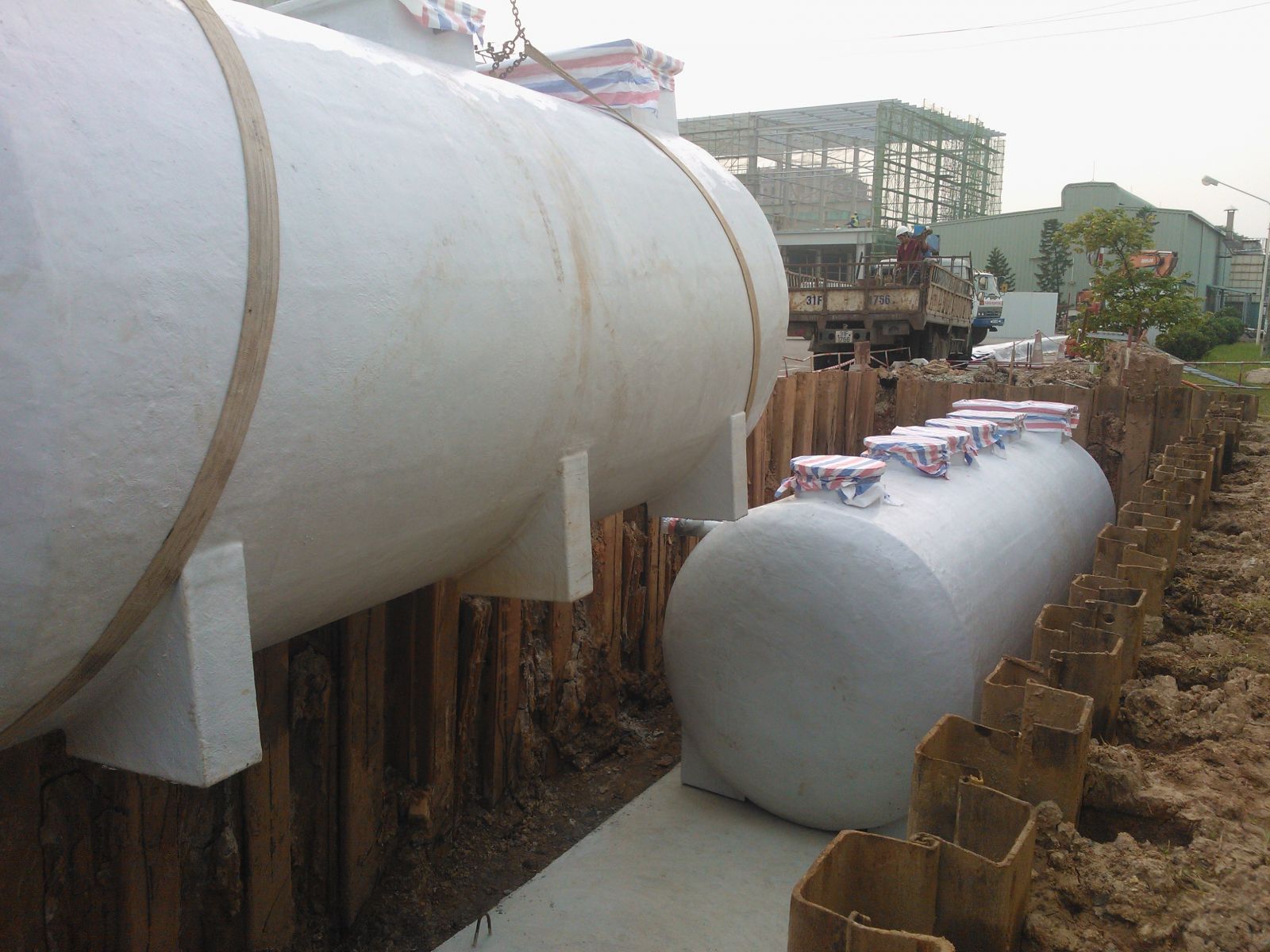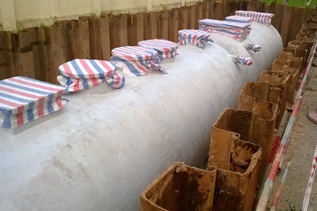 Figure 3: Lifting and lowering tank in installation site, anchoring cable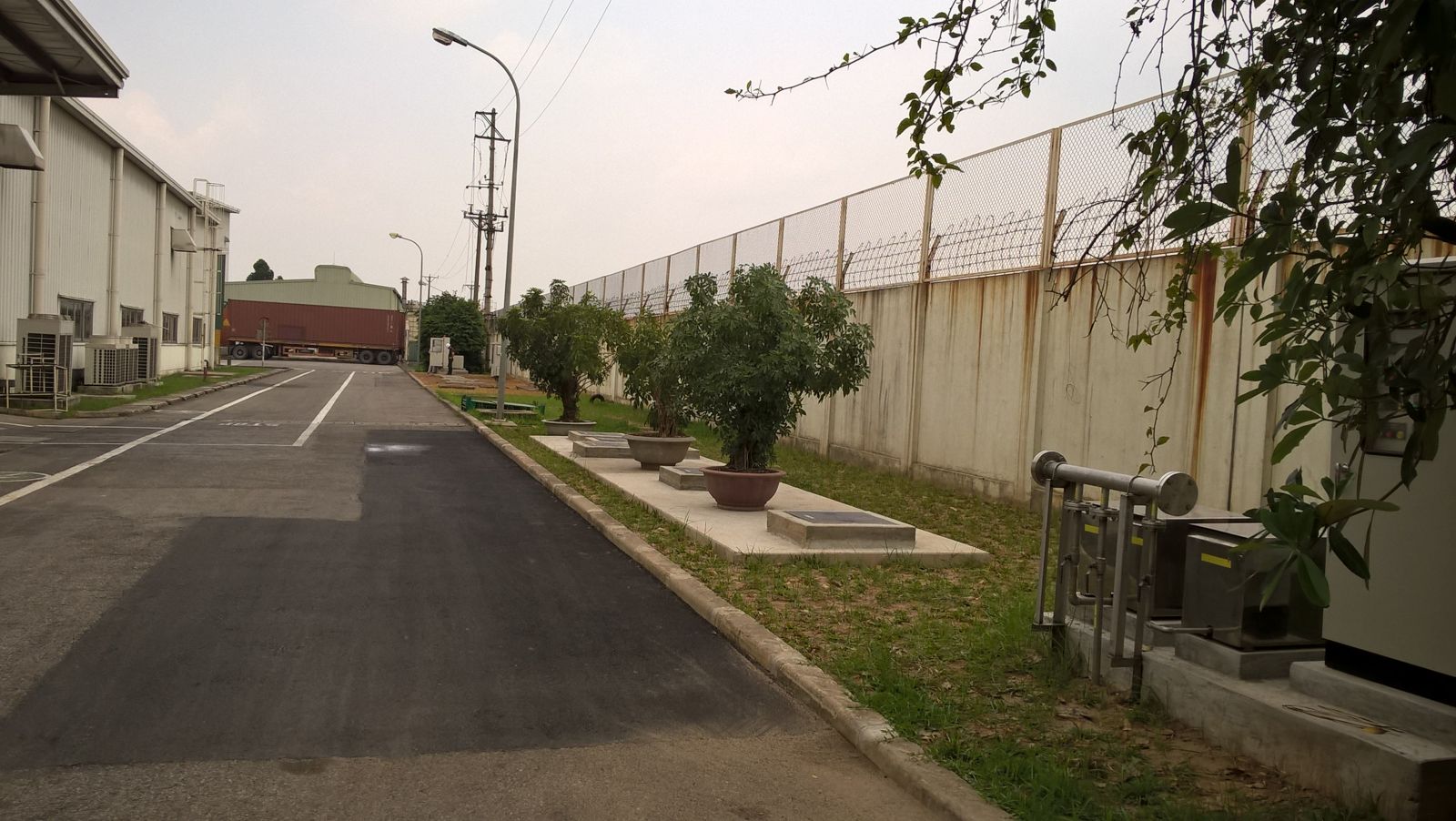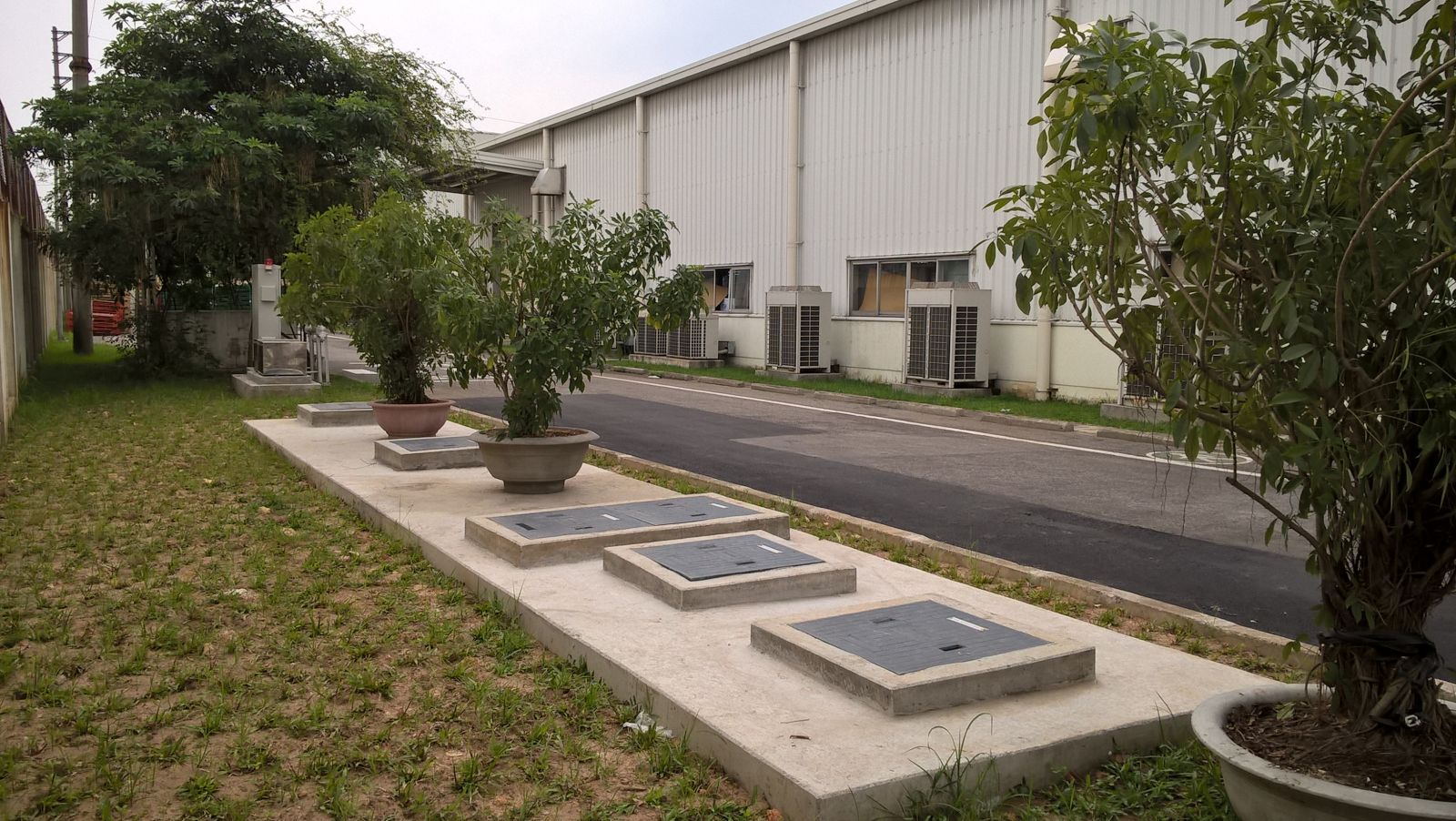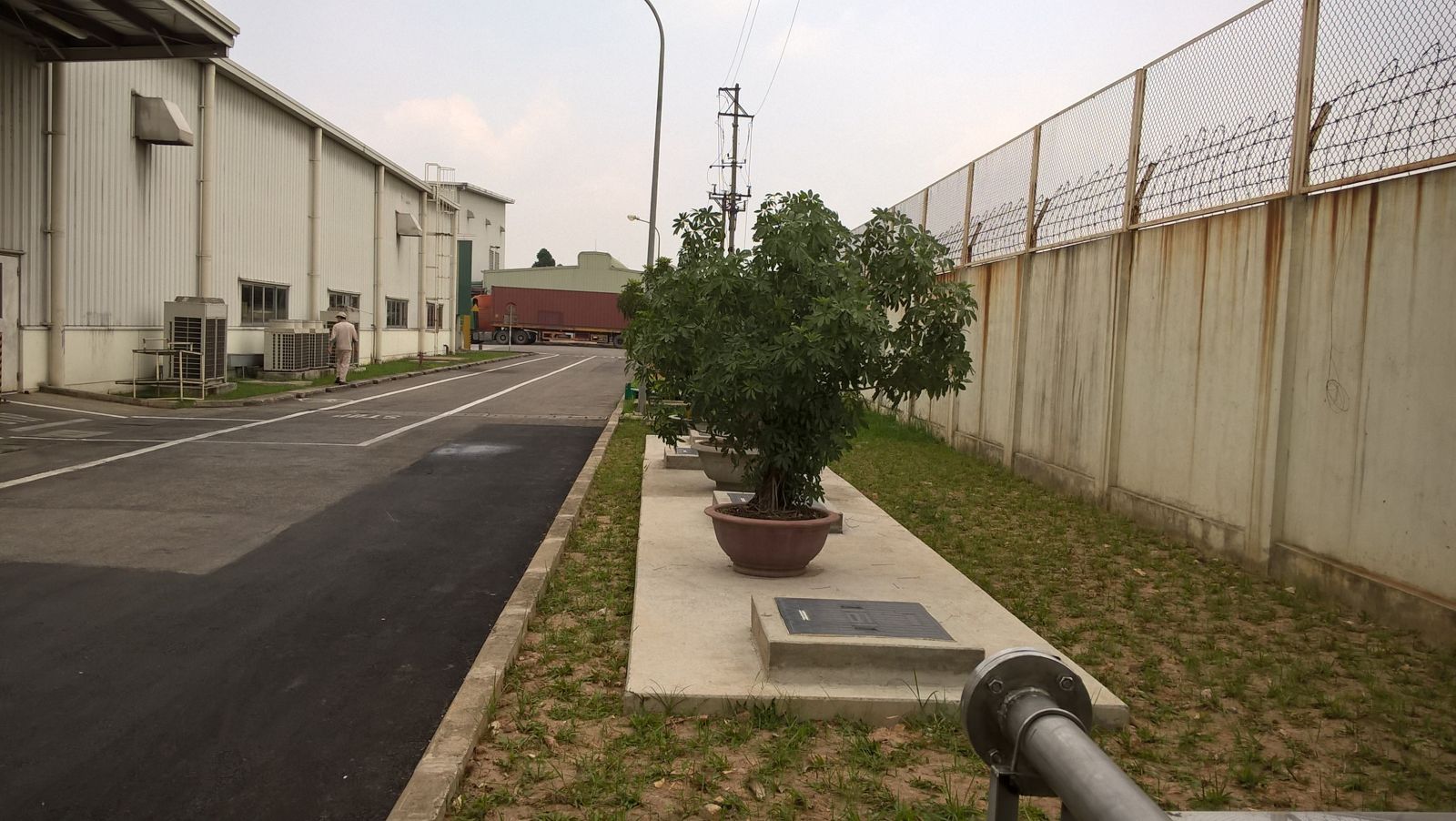 Figure 4: Work completed and operated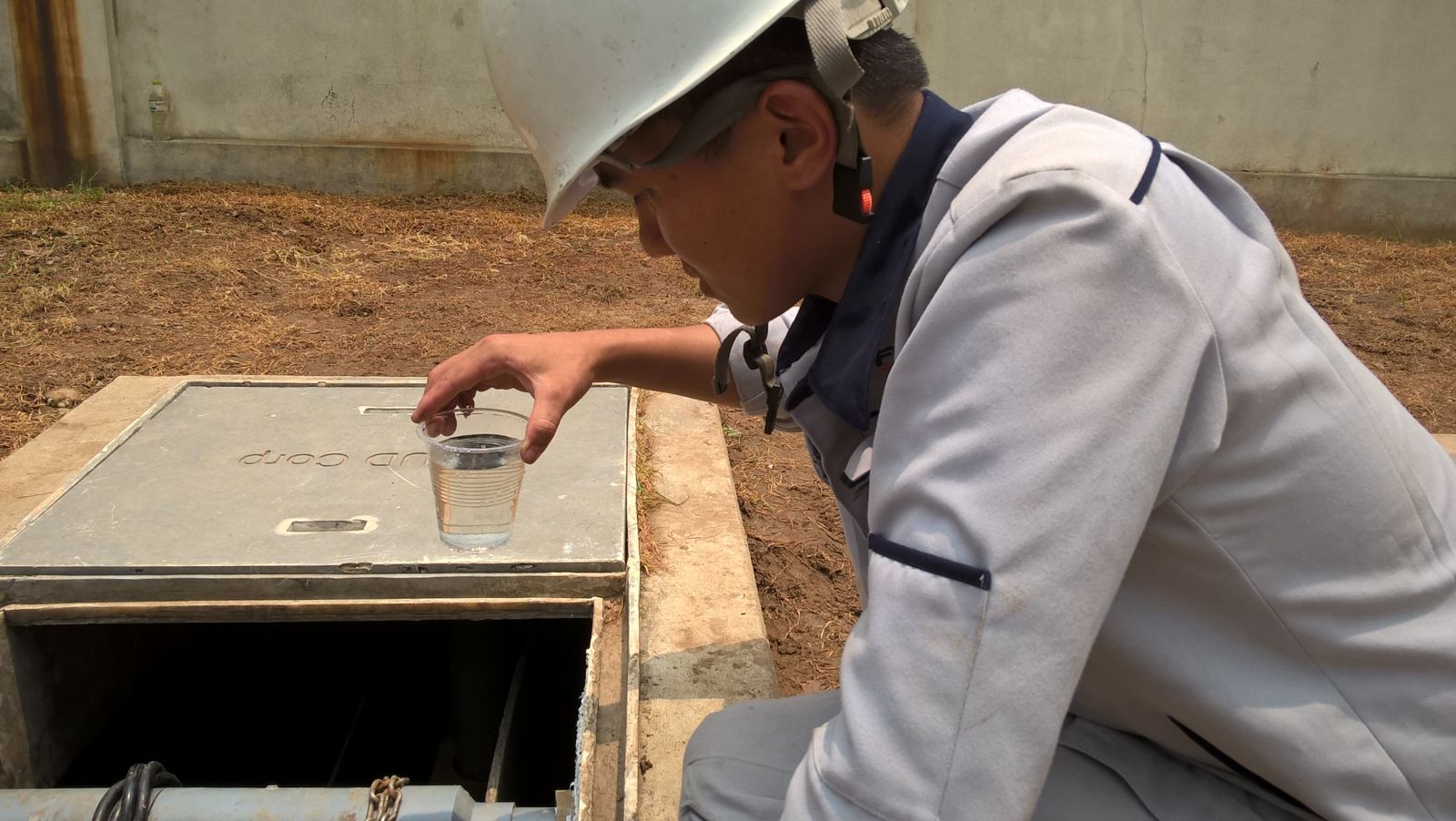 Figure 5: Taking after-treatment water sample