DOMESTIC WASTEWATER TREATMENT SYSTEM IN TDS VIET NAM PLANT, 34M3 CAPACITY. DAY AND NIGHT


Investor: TDS Viet Nam Co., Ltd.
Address: Dong Van Industrial Zone , Duy Tien District, Ha Nam Province
Contract Package: Design, construction and installation
Performance time: February 2014
Completion Time: May 2014
Quality of output water: QCVN - 14/2008 collumn B
Treatment Technology: Jokaso Fudeso MBBR in accordance with Japanese Jokaso standard.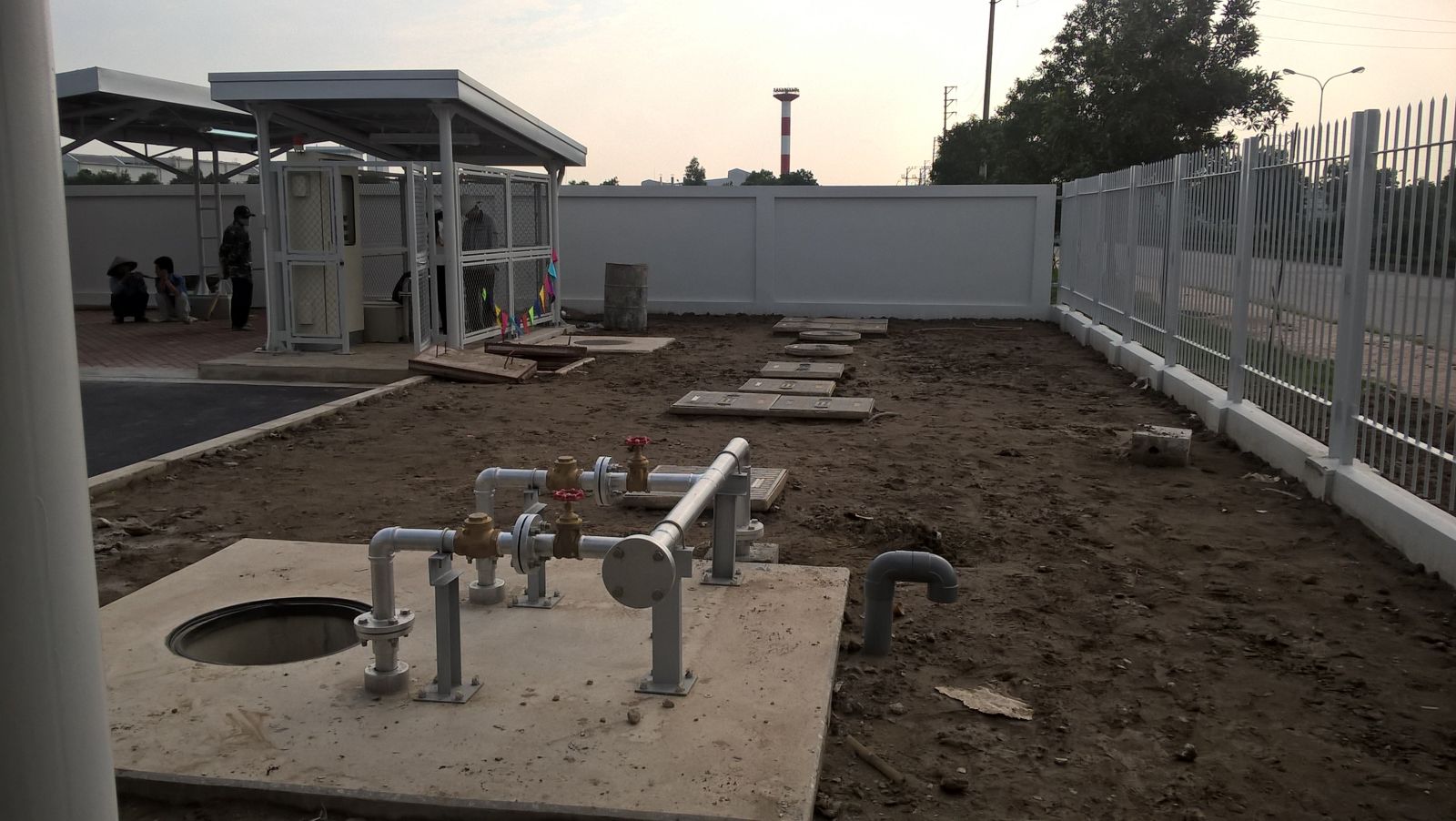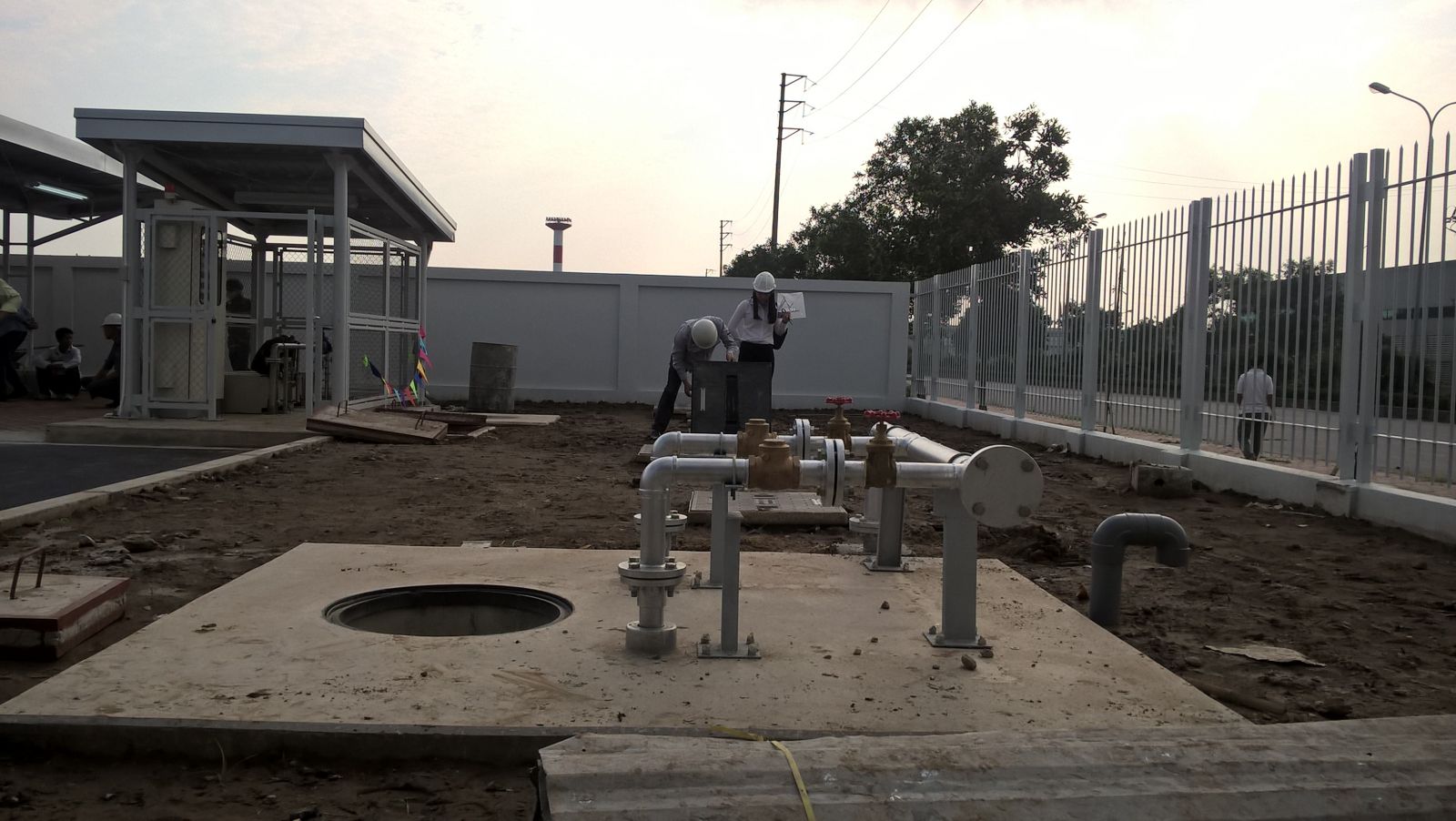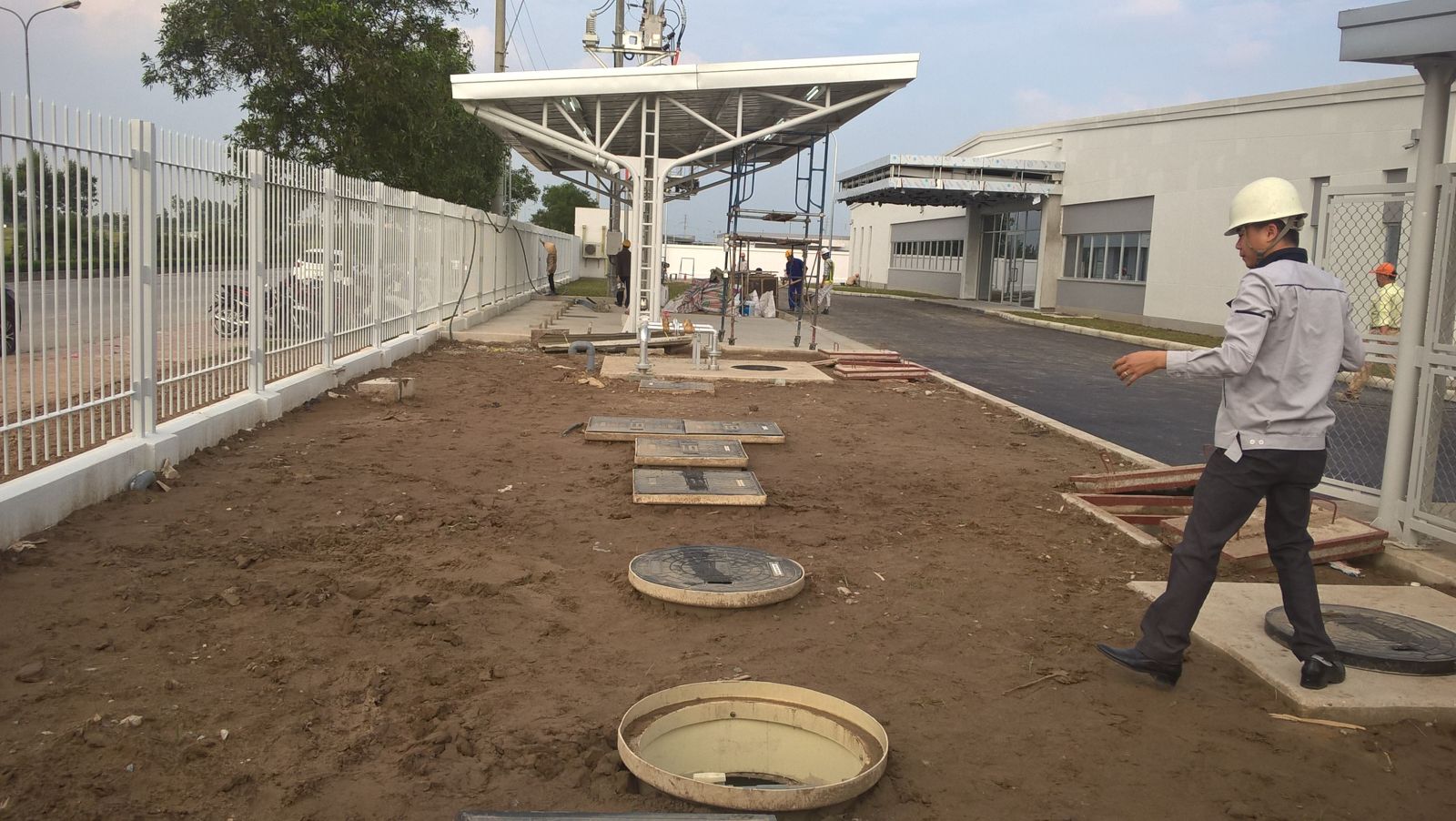 Figure 1: Domestic Wastewater treatment system in TDS Plant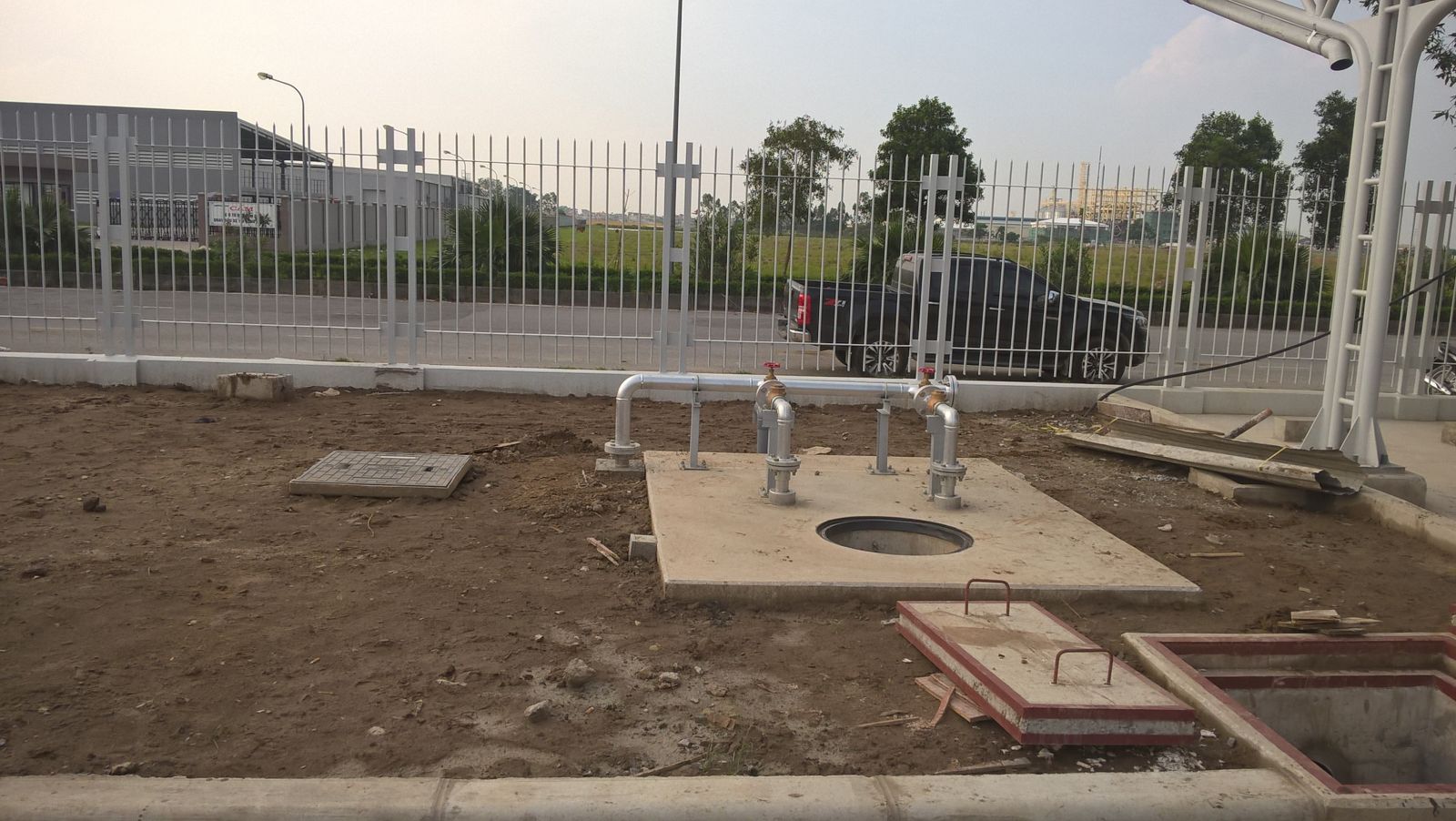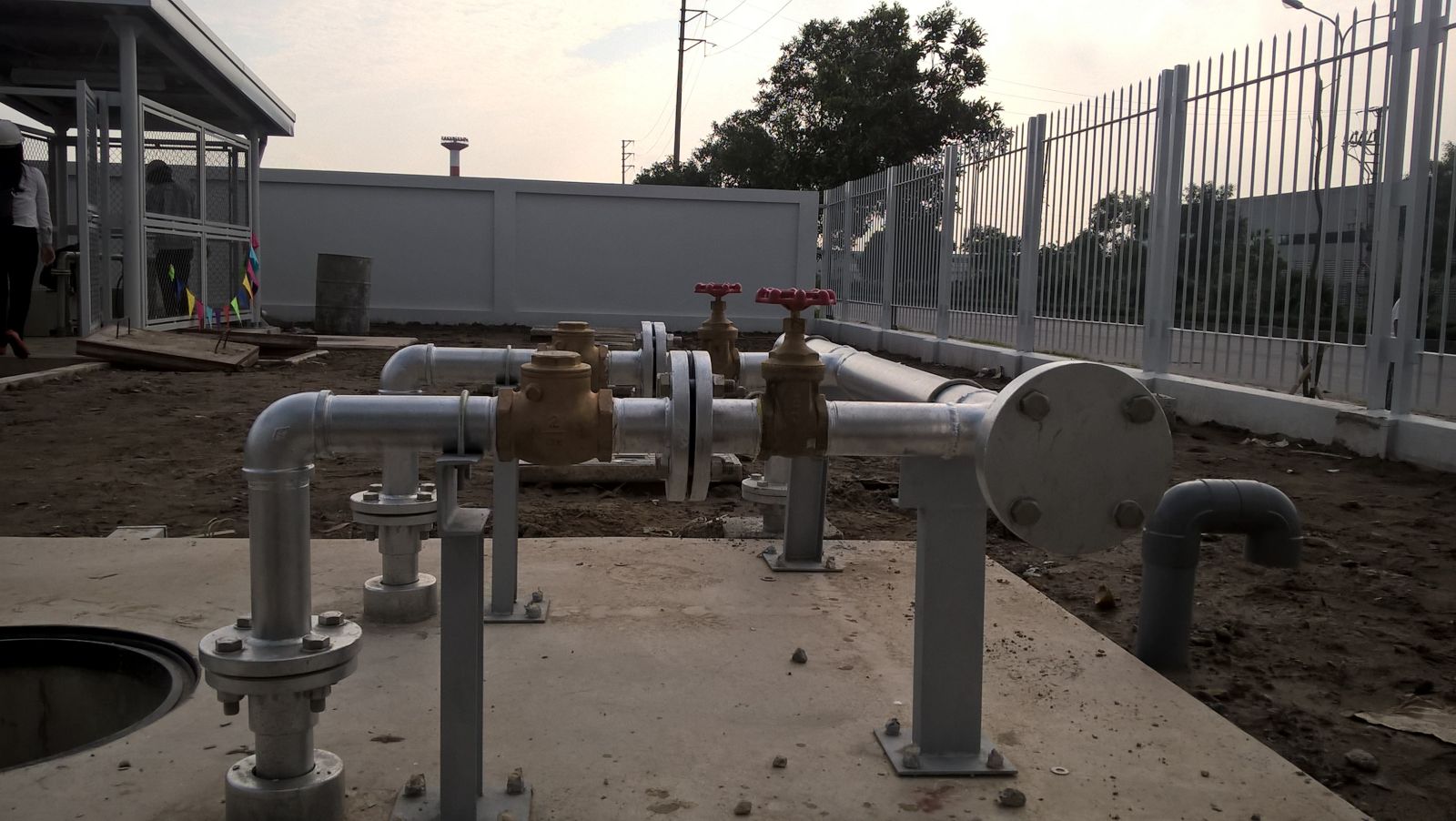 Figure 2: septic tank before operation for treatment system





Figure 3: Control building of sewage treatement system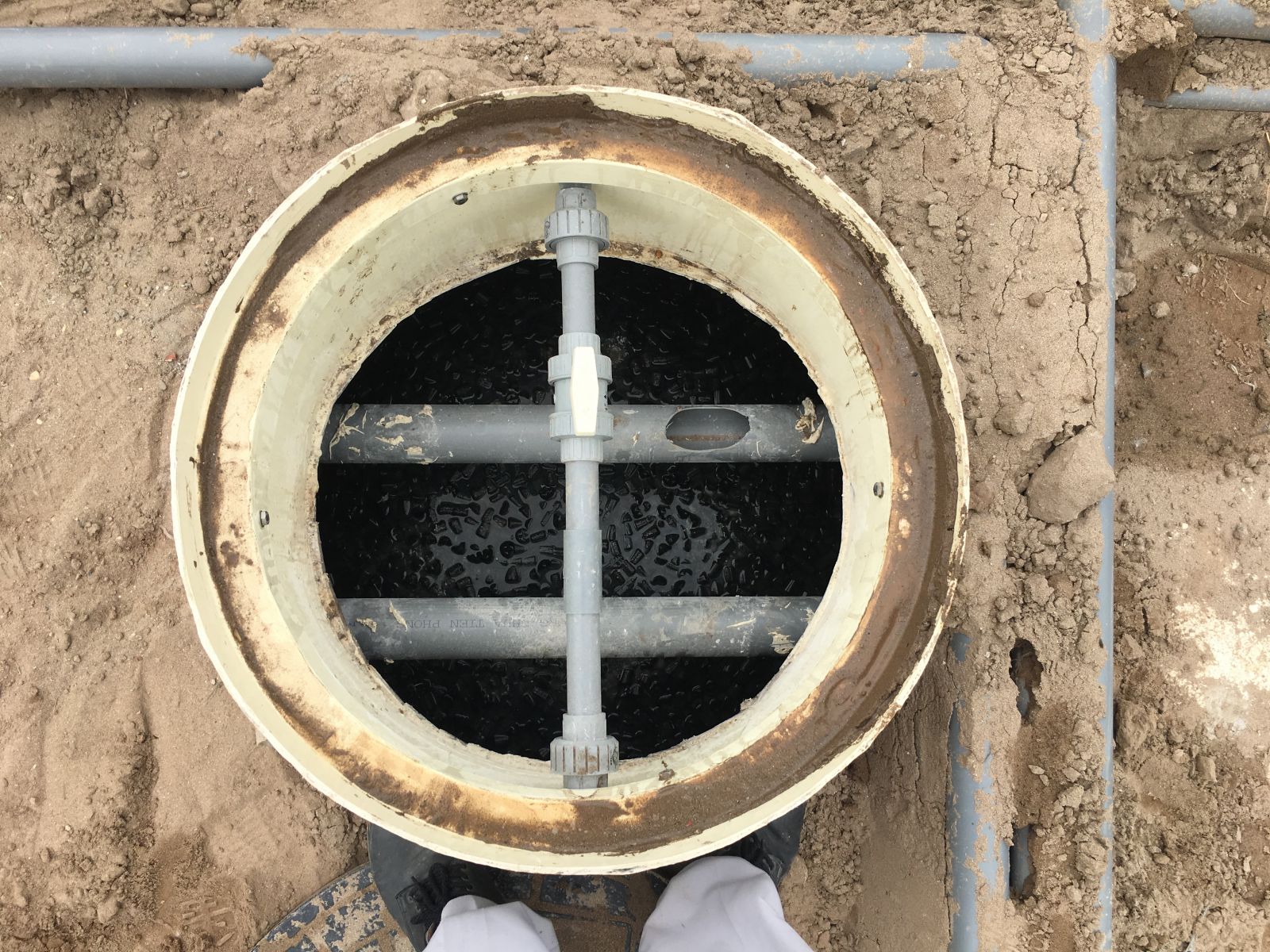 Figure 4: MBBR (Moving Bed Biofilm Reactor) anaerobic microorganism tank
Slurry and sewage metering box