4 REASONS TO CHOOSE FUDESO TO DESIGN, OPERATEWASTEWATER TREATMENT SYSTEM.
To have a

wastewater treatment

system:
- Cost savings.
- Standard meeting discharge.
- Long life.
==> Please call us if you have any need to design or install a wastewater treatment system.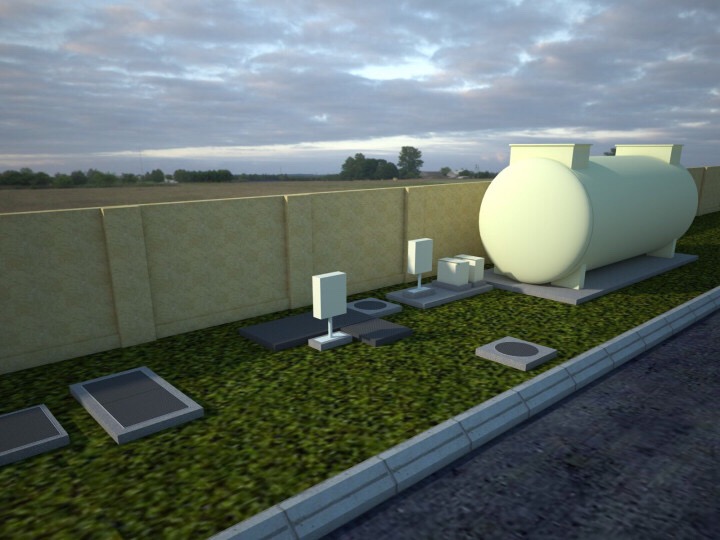 With a team of engineers with high technical expertise, plus years of experience in installation, construction, design, operation and monitoring of wastewater treatment facilities, Your Enterprise can feel assured as you choose us as partner.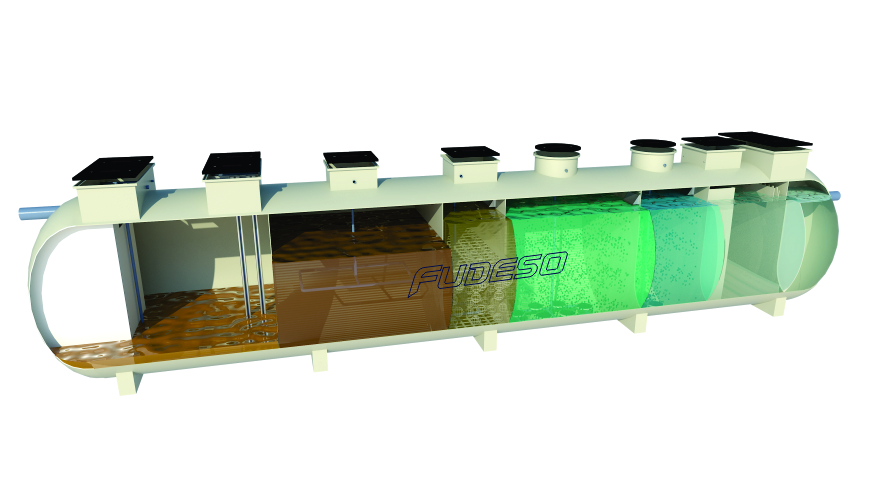 Fudeso specializes in the design and operation of wastewater treatment system by applying the following technologies:
- Treating domestic wastewater, wastewater of urban areas, apartment blocks, restaurants, hotels, schools ... with technology Jokaso MBR, Jokaso MBBR.
- Hospital wastewater treatment system with technology Aerotank.
- Treating wastewater in factories, centralized industrial zones with modern technology.
You Customers can view the wastewater treatment technologies that we Fudeso specifically apply
Wastewater treatment technologies according to Jokaso standard of Japan.

4 reasons to choose Fudeso:
- QUALITY: Fudeso applies Japan's leading wastewater treatment technology Jokaso, asserting quality on each works. Customer satisfaction is the greatest pleasure for us.
- TIME: Fudeso will design and install the system so that the operation can easily meet the progress of Your Enterprise.
- SAVING: Fudeso is always the right choice because we are committed to providing services at the cheapest price while still ensuring the quality of the works.
- PRESTIGE: We Fudeso with 5 years of experience in wastewater treatment have been designing numerous projects meeting Japan's Jokaso standard and always perform the motto "Prestige is a measure of success" We, too, always make sure that Your Enterprise's system is of the highest quality and efficiency, every system we design comes with a free maintenance service package within 12 month to ensure no problems delay the course of manufacture and business of enterprises.
You Customers can see more projects that Fudeso implemented: The typical design works and projects of constructing wastewater treatment system.

Our partners are mostly Japanese investors, thanks to the application of Japan's wastewater treatment standard Jokaso, which adds discharge standards to meet the actual needs in Vietnam.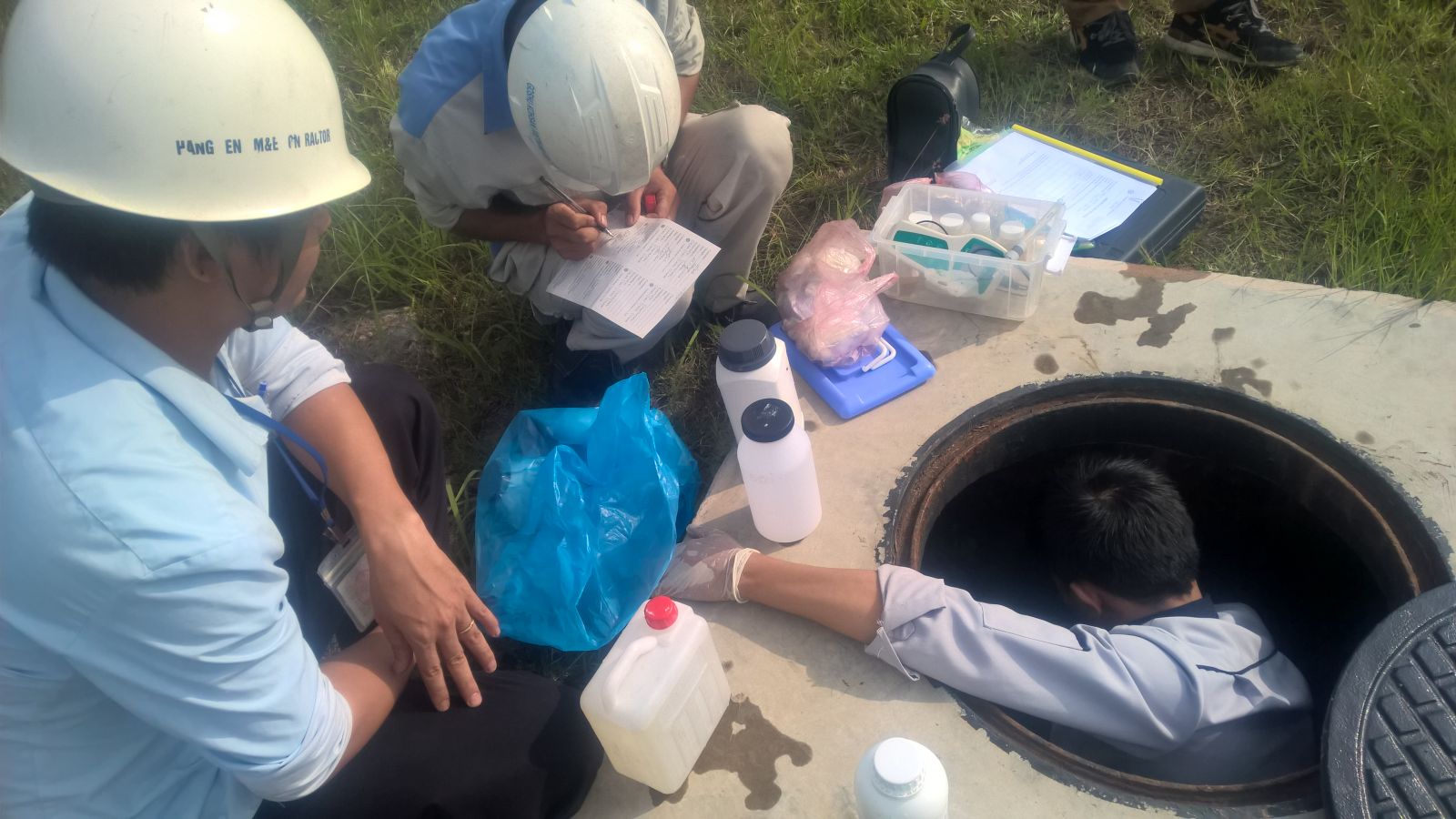 Why do we apply the standard Jokaso:
- Compact system with high durability and safe use - Japan's standard,
- The volume of system Jokaso is only 70% of volume of the septic tank for the same number of users.
- Installation location: outside the building or in the garage, buried underground, no much space is needed.
- Easy installation, short installation time.
- Sludge submersed is collected thoroughly.
- Construction costs are appropriate.
- Output water is ensured to meet Japan's standards. - Higher than standard TCVN 6772-2000 and QCVN 14/2008/BTNMT thanks to application of standard Jokaso.
Fudeso has step by step created trust in many domestic and foreign enterprises in order to bring customers the best quality service with the most reasonable price. Currently, we have been a regular supplier of wastewater treatment systems for reputable contractors in Vietnam such as Nakano, Tonets, Centec, Thang Tien, Syngenta, Sanyo ... We are very please to cooperate to contribute to the continuous development and hope to receive the trust and support of Your Company. Customer satisfaction is Fudeso's greatest pleasure.

Pleased to serve you!