DOMESTIC WASTEWATER TREATMENT SYSTEM IN MUSASHI PLANT, 42M3 CAPACITY. DAY AND NIGHT
Investor: MUSASHI AUTO PARTS Vietnam Co., Ltd.
Address: Land Lot no.G1, Thang Long Industrial Zone no.II, Lieu Xa Commune, Yen My District, Hung Yen Province.
Contract Package: Design, construction and installation
Performance time: January 2017
Completion time : April 2017
Quality of output water: QCVN - 14/2008 collumn A
Treatment Technology: Jokaso Fudeso MBBR in accordance with Japanese Jokaso standard.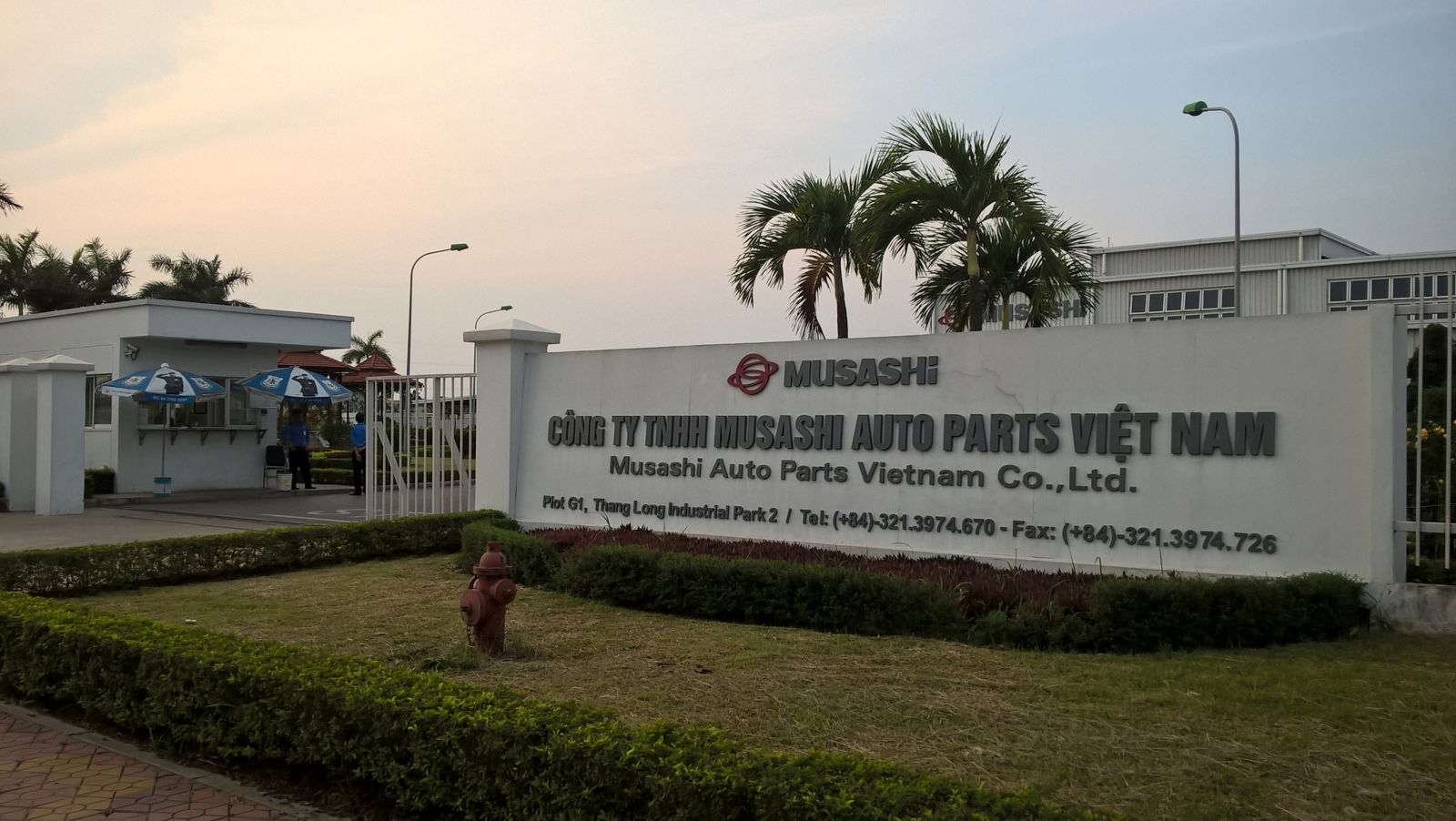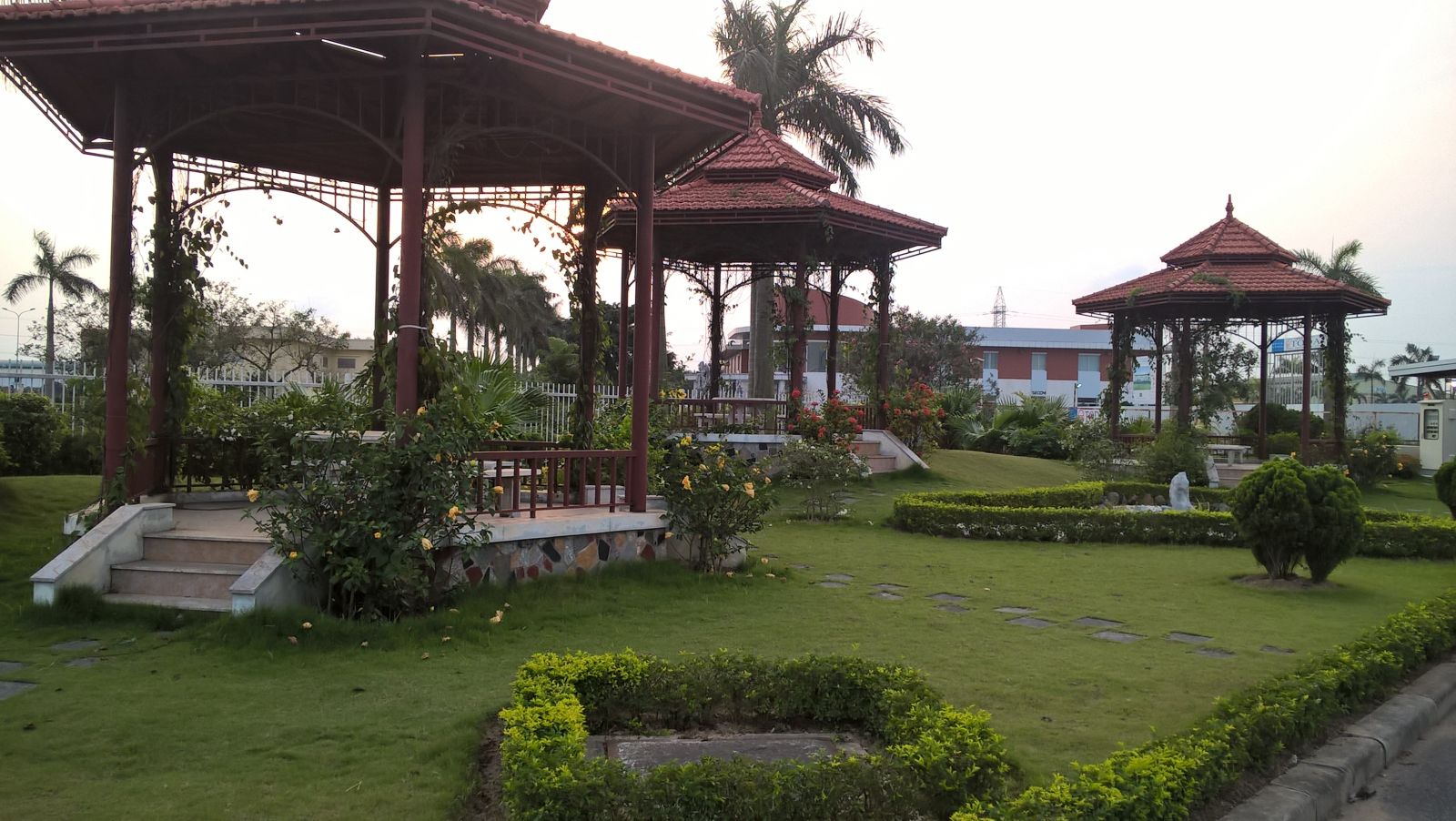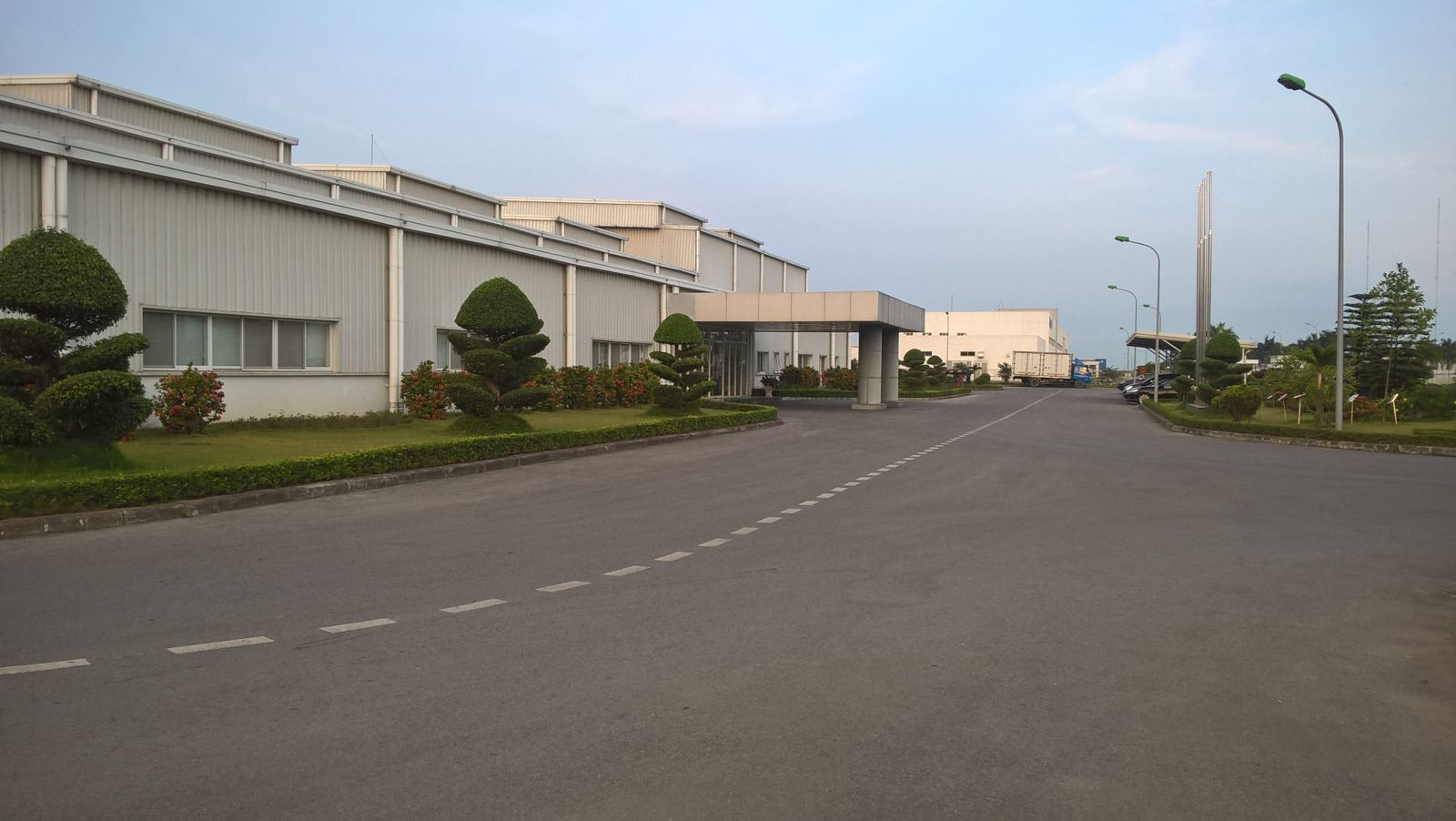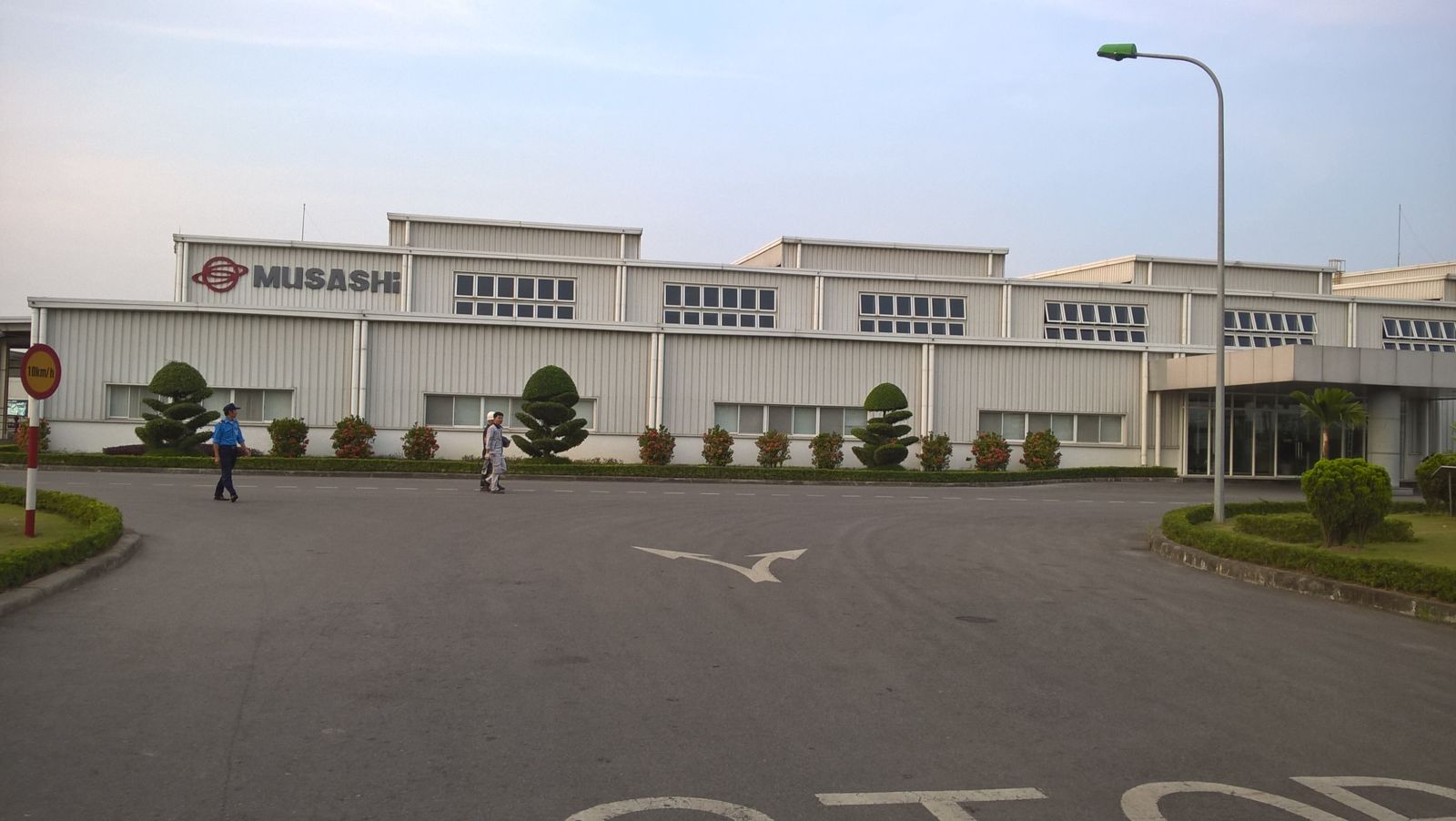 Figure 1: Mushshi Plant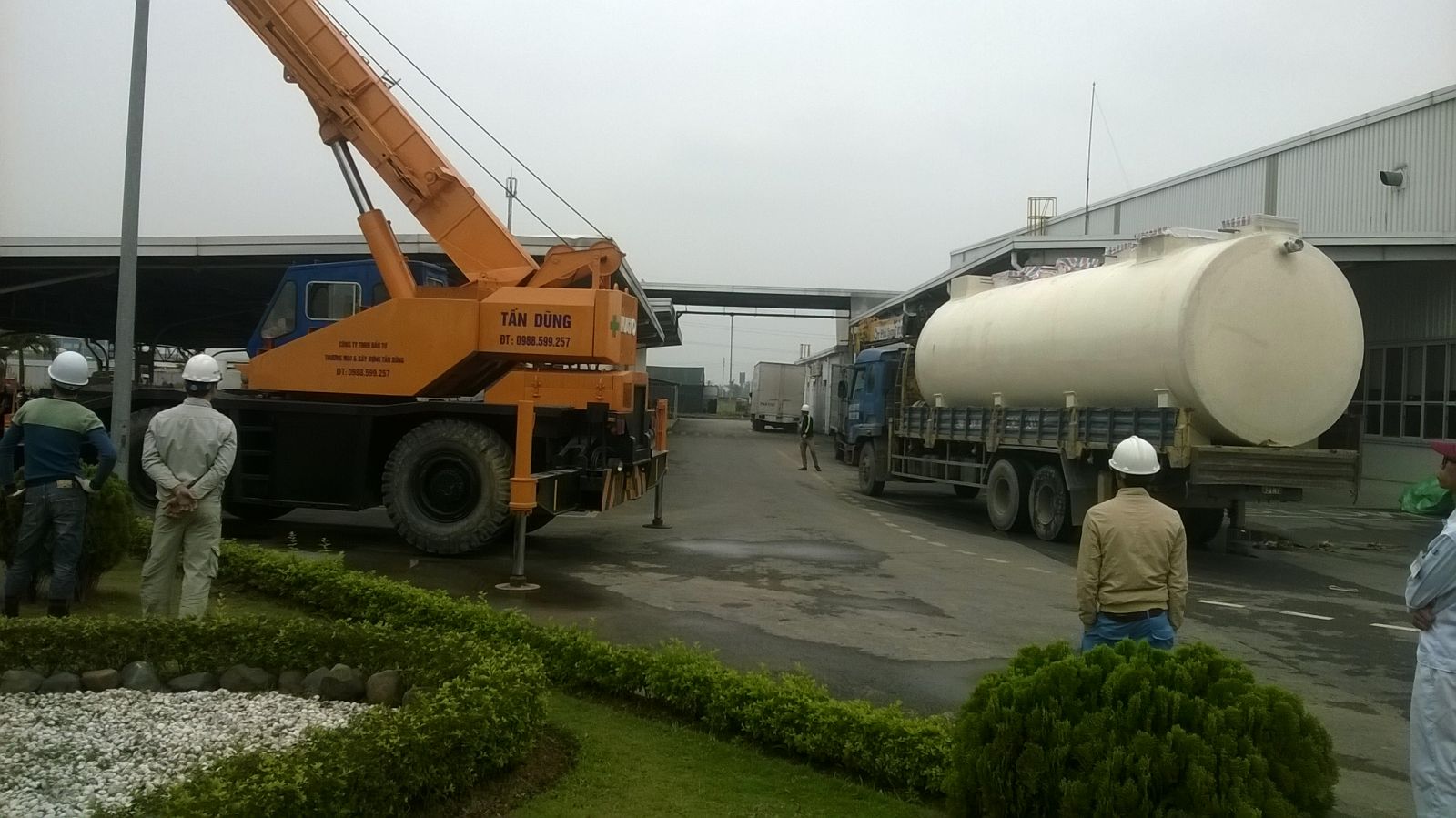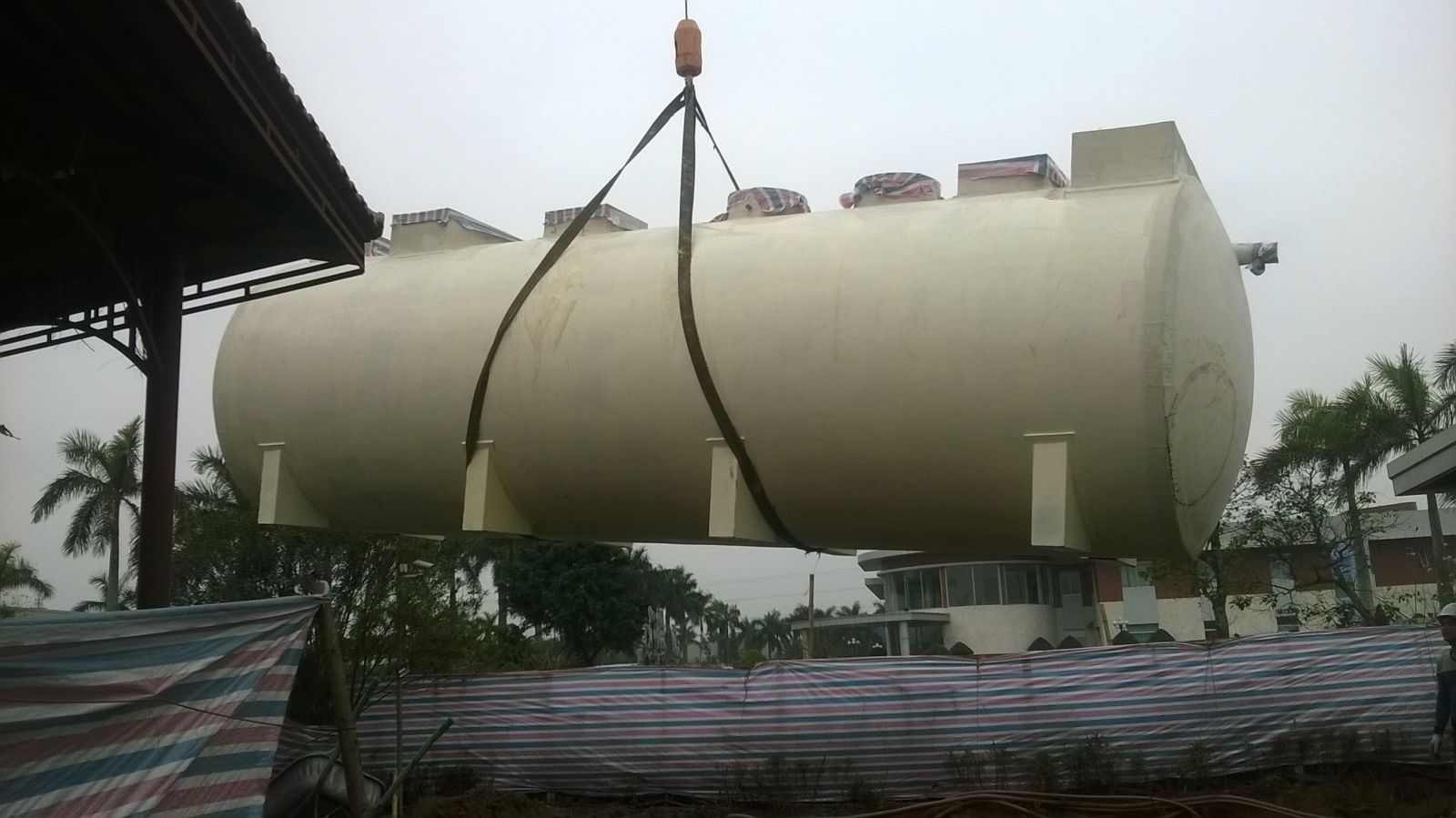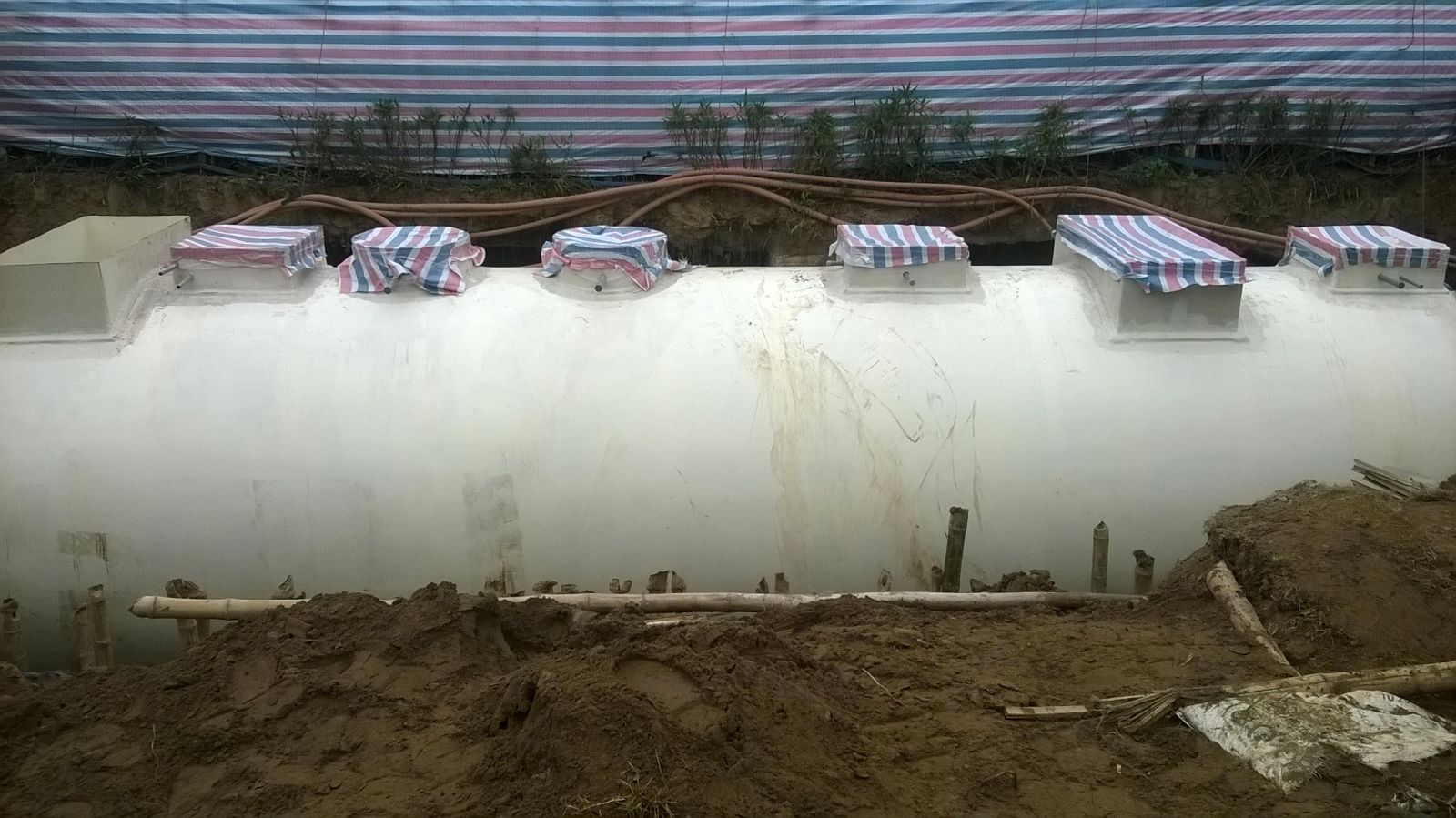 Figure 2: Lifting and lowering tank in installation site, anchoring cable and pumping water for fixing tank.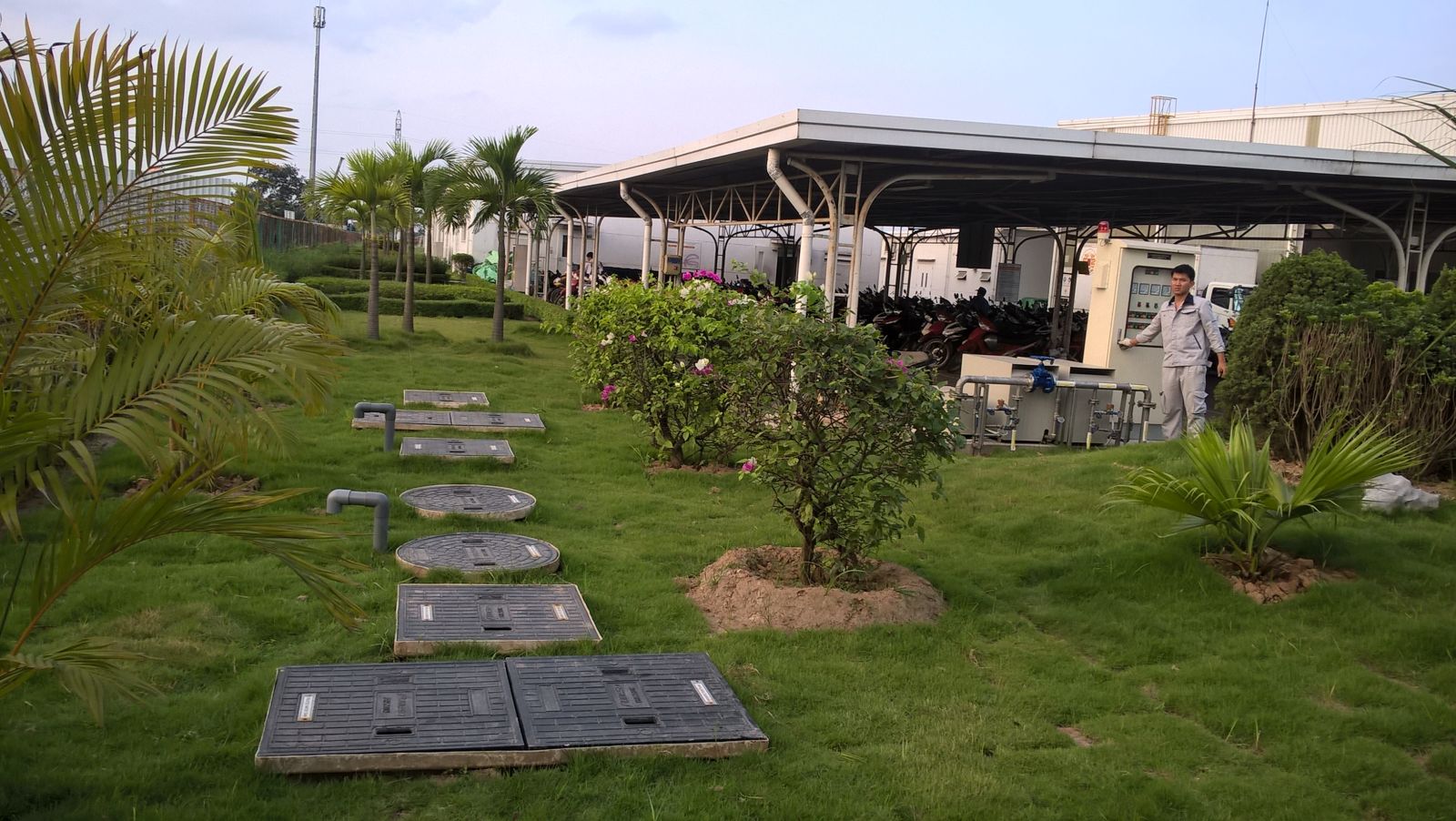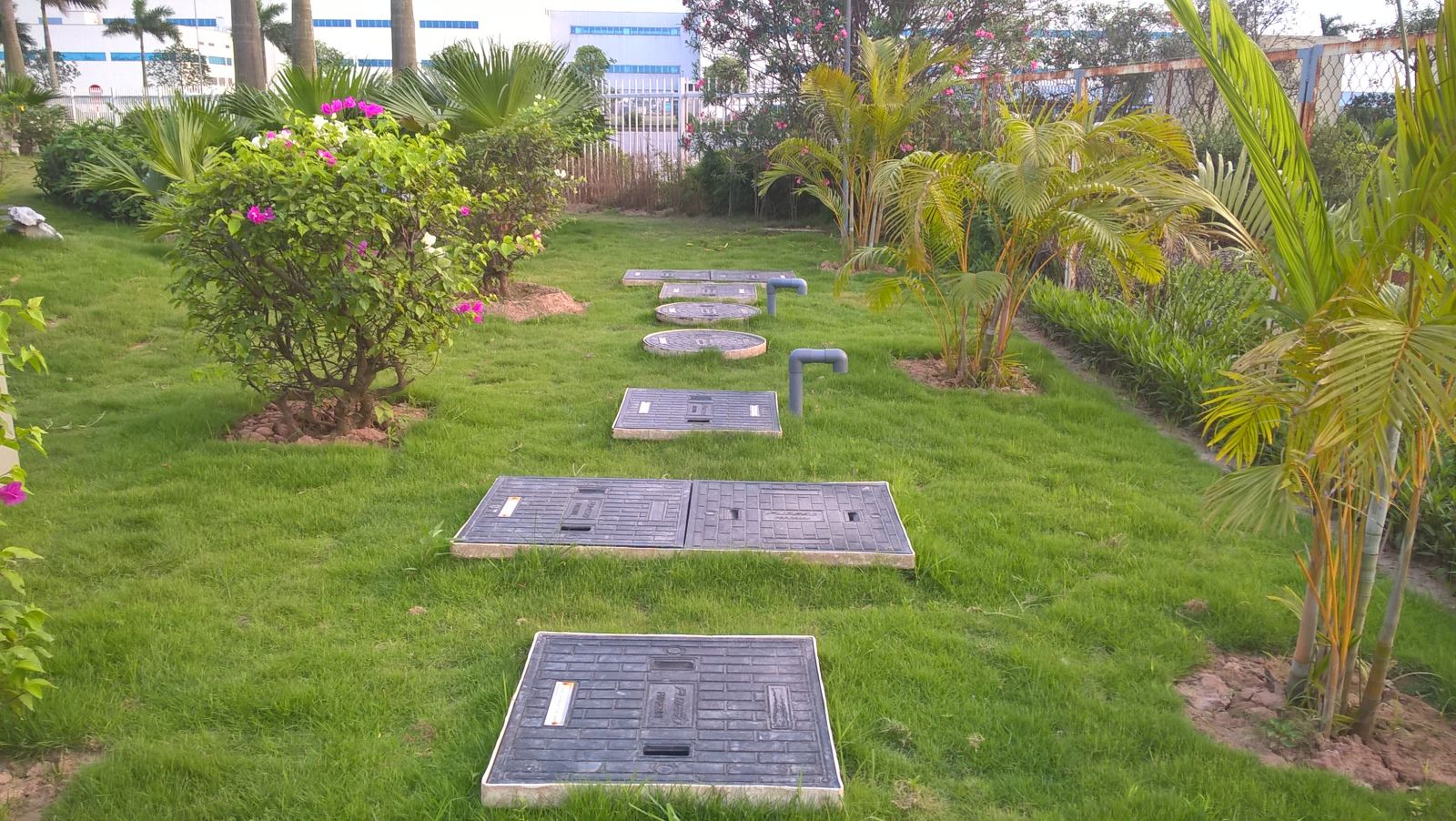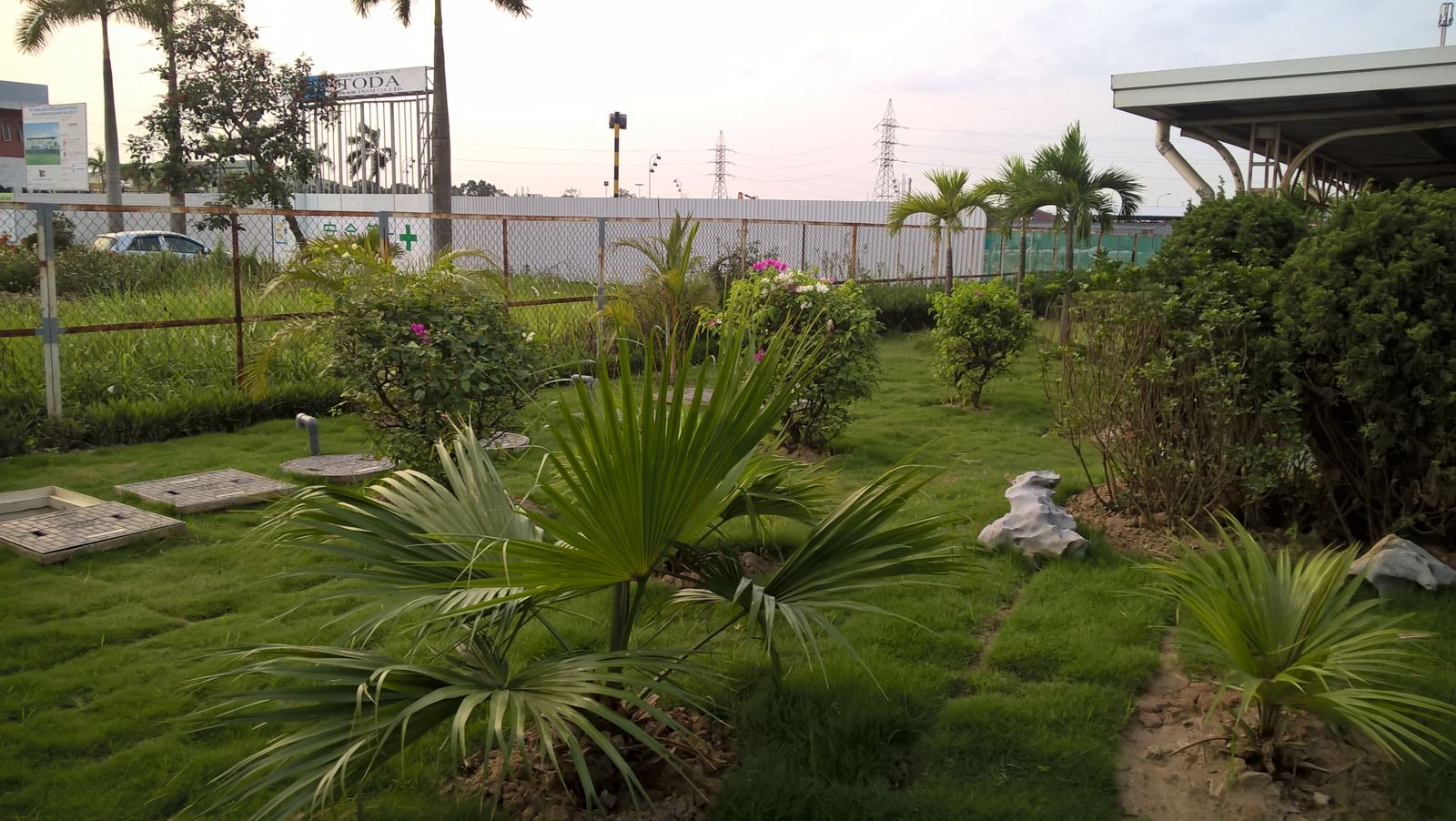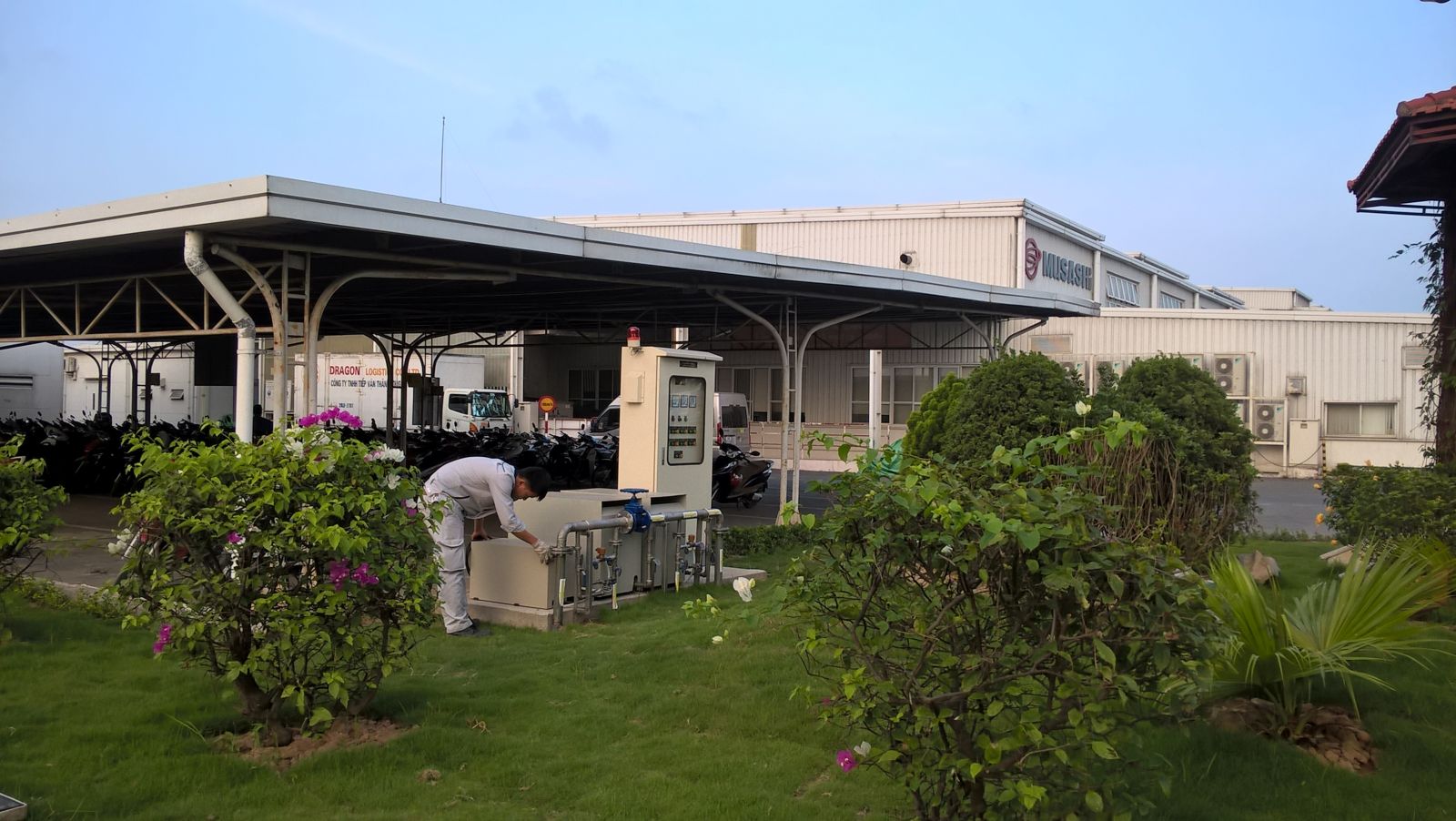 Figure 3: Work completed and operated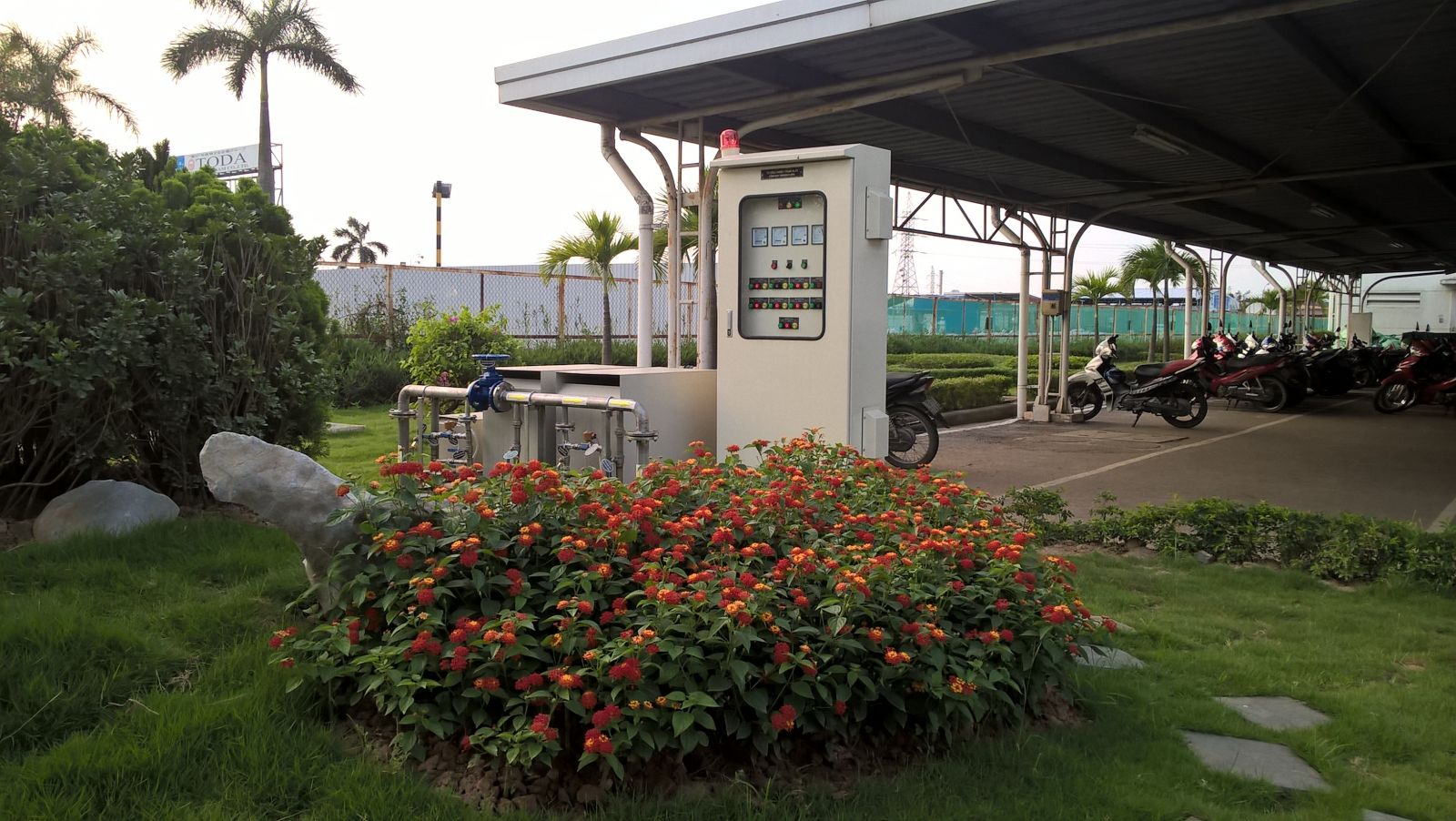 Figure 4: System of contral cabinet and gas blower machine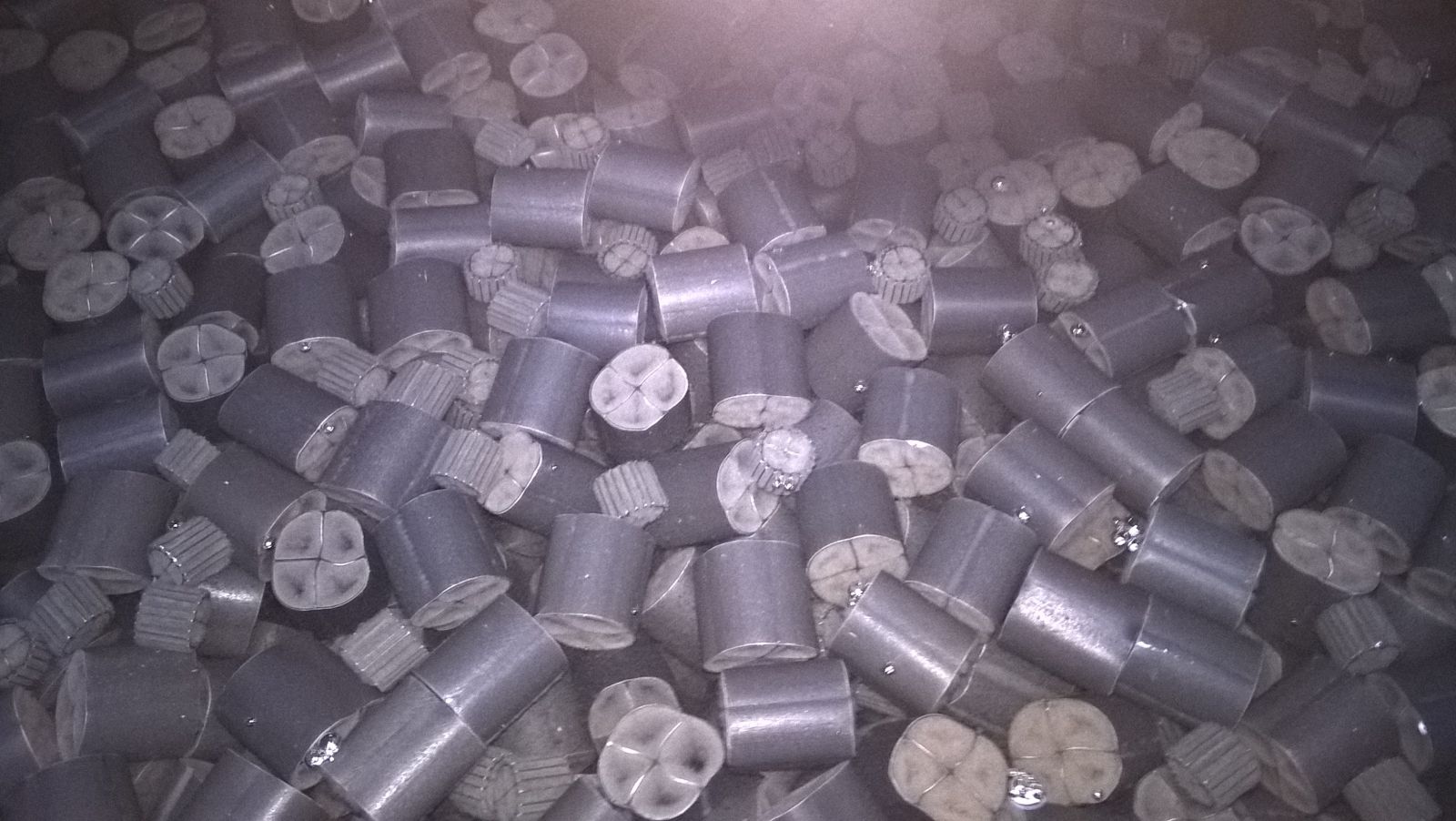 Figure 5.1: Moving Bed Biofilm Reactor MBBR1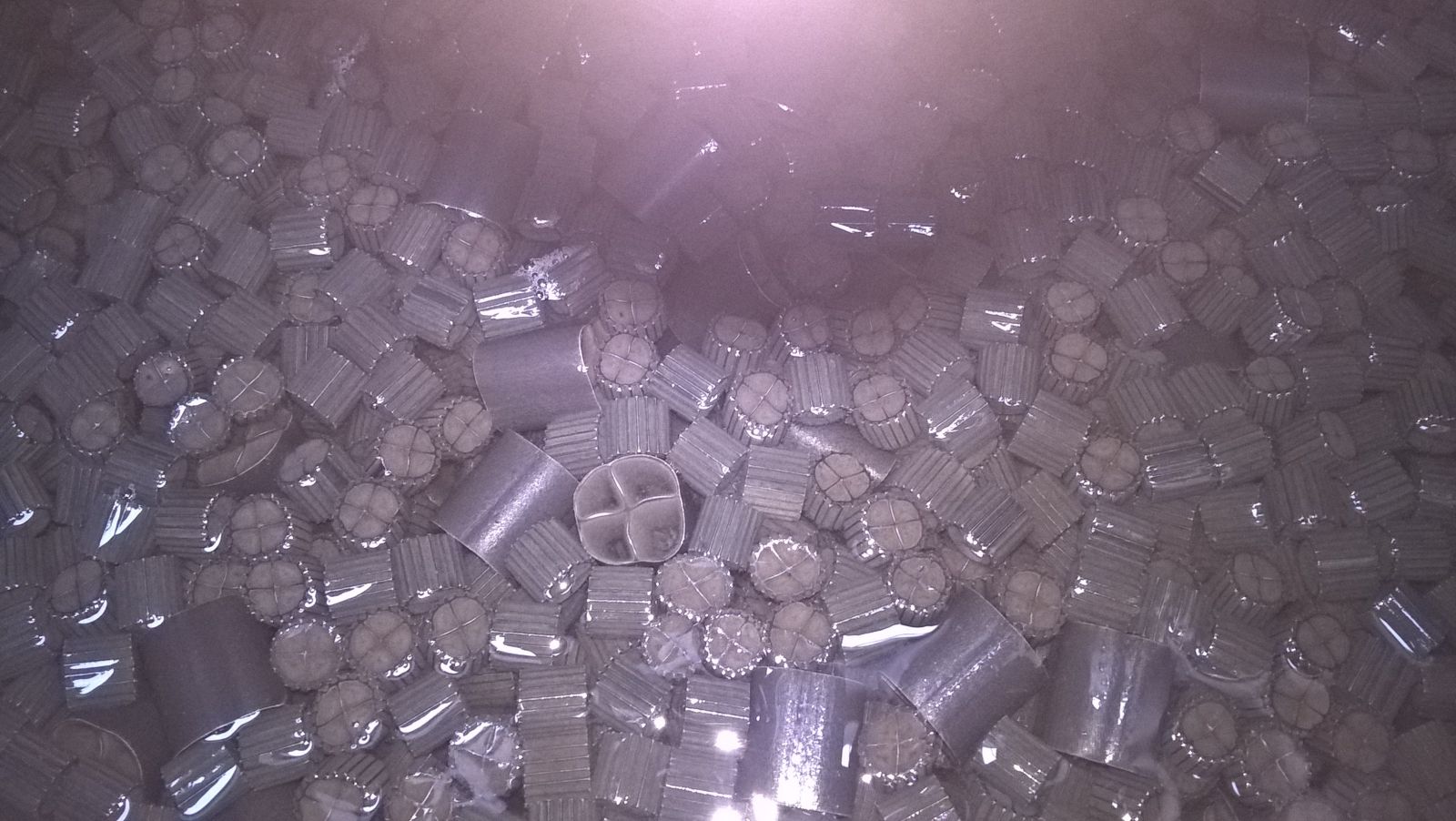 Figure 5.2: Moving Bed Biofilm Reactor MBBR2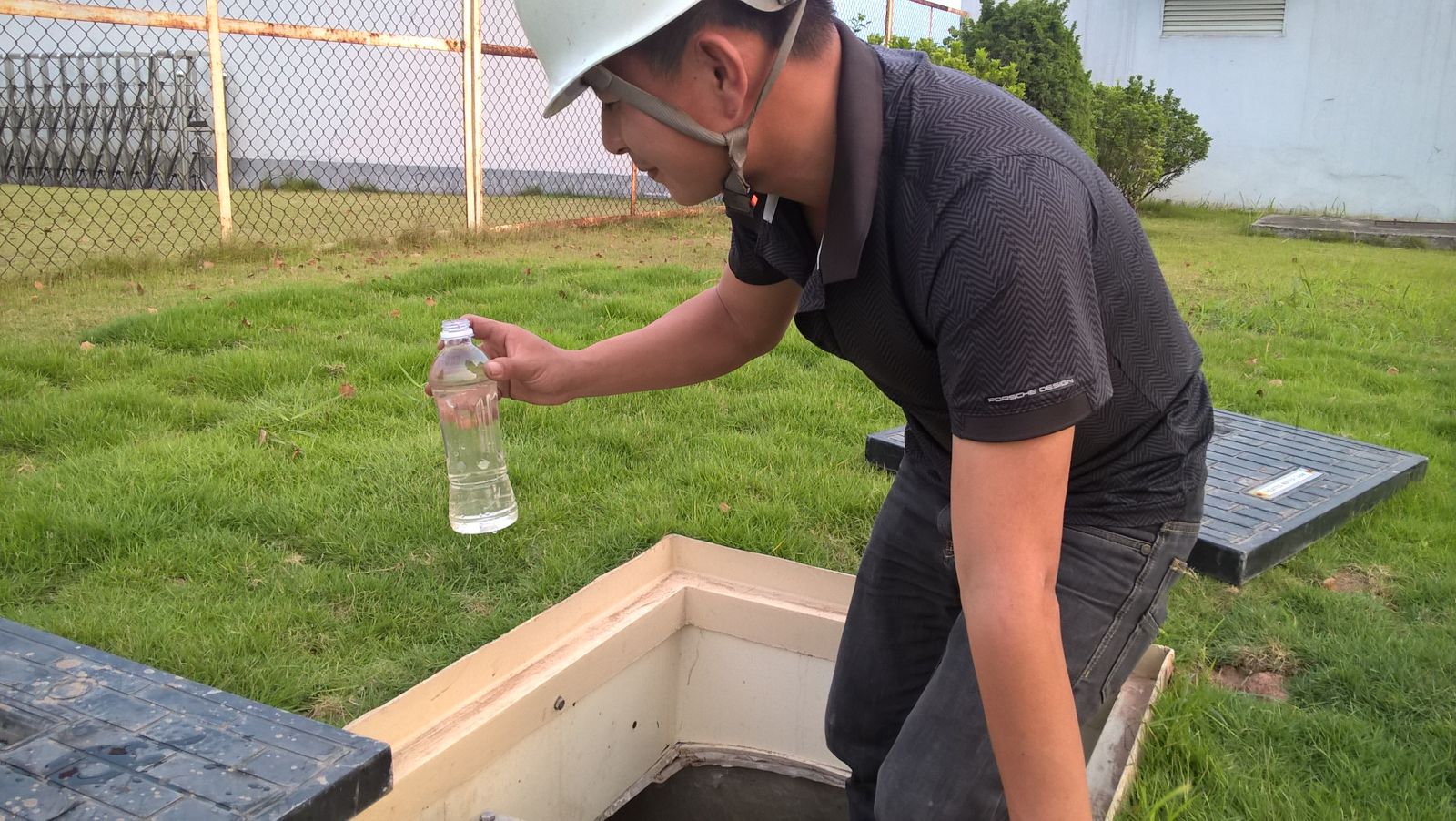 Figure 6: Taking after-treatment water sample