PARTNER – JOINT VENTURE COOPERATION

After 9 years of operation, with motto, strategy as well as principles in choosing cooperation partners, to have sucess as today, we sincerely thank all domestic and foreign partners for your contribution in Fudeso establishment and development.

Especially, thanks to the cooperation and trust in tranfering Jokaso technology of Japan, we have improved and built Jokaso Fudeso technology conforming to practical conditions in Vietnam. Thus, we have applied sucessfully Jokaso Fudeso technology in many waste water treatment projects and have had a chance to serve your Company in the most satisfactory way.

Currently, our Company is a regular supplier of wastewater treatment system for prestigious contractors in Vietnam such as: Nakano, Tonets, Centec, Thang Tien, Syngenta, Sanyo, etc.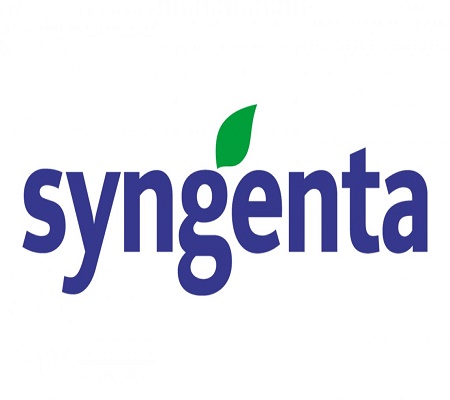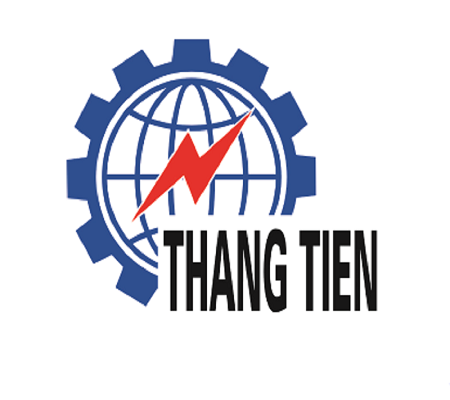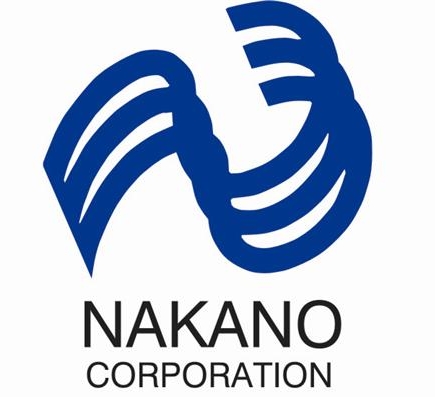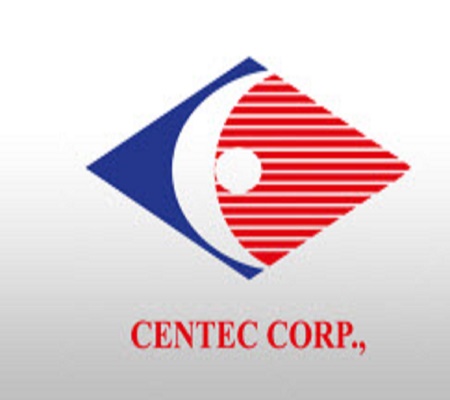 We also have joint venture cooperation with well-known universities and science & technology institutions such as: Environemt and Technology Center - National Institute of Mining – Metallurgy Science and Technology – Ministry of Industry and Trade, Institute for Environmental Science and Technology – Hanoi University of Science and Technology. Our cooperation mostly focus on doing research and analyzing output water sample to determine whether it meets standards of waste water discharge into the environment or not.

Once again, we sincerely thank you for your trust and cooperation with our Company in order to build together the same target, develop for community, build and develop a friendly environment. It is hoped that in the future, more cooperative relations will be created and expanded.